Shulligan's Sports Bar & Grille 4th Annual Acoustic Open Mic Returns Tonight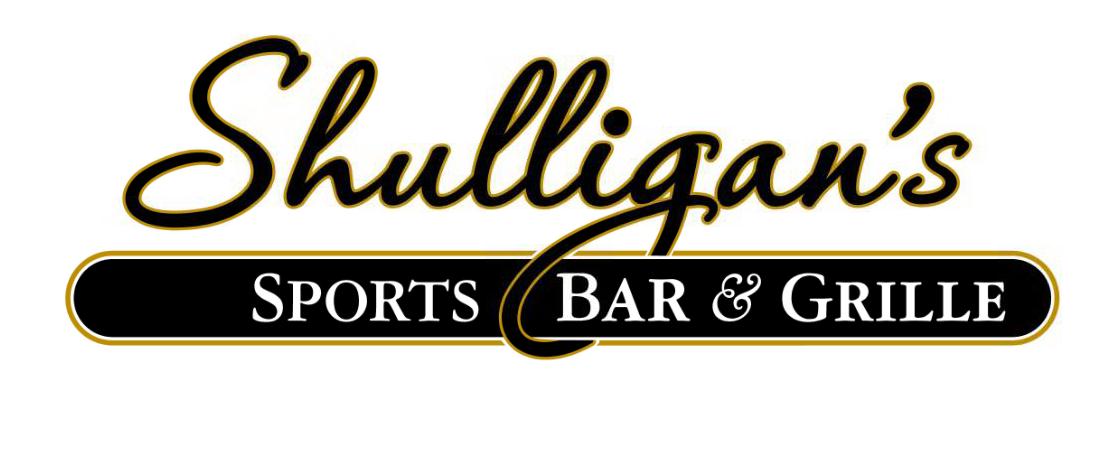 For the fourth consecutive year, Shulligan's Sports Bar and Grille will be hosting Acoustic Open Mic every other Tuesday STARTING TONIGHT!
The musicians that bring this are David "Grit" Gratta, Ray Fernandez, Dean Bernola, and Frank Piscopo.  These four musicians represent local bands SlapShot and The Project Band.
This open mic offers a chance for anyone to come up front and display their musical talent, whether it be playing an instrument, singing, or both.  For those that do not play an instrument, the above-mentioned musicians will back them up.
Over the last three years, the open mic has gained a nice following of people who enjoy supporting local music, while taking in the hospitality of Shulligan's and their terrific staff. The hope is that new faces will stop by to show off their musical talents.
While the music is flowing, you can get something to eat from Shulligan's large menu. Remember, Tuesday's at Shulligan's are typically taco special nights.
One exception to the schedule will be hosting the open mic on Monday, October 30, due to Tuesday being trick or treat in Hopewell.  Come out wearing your favorite Halloween costume.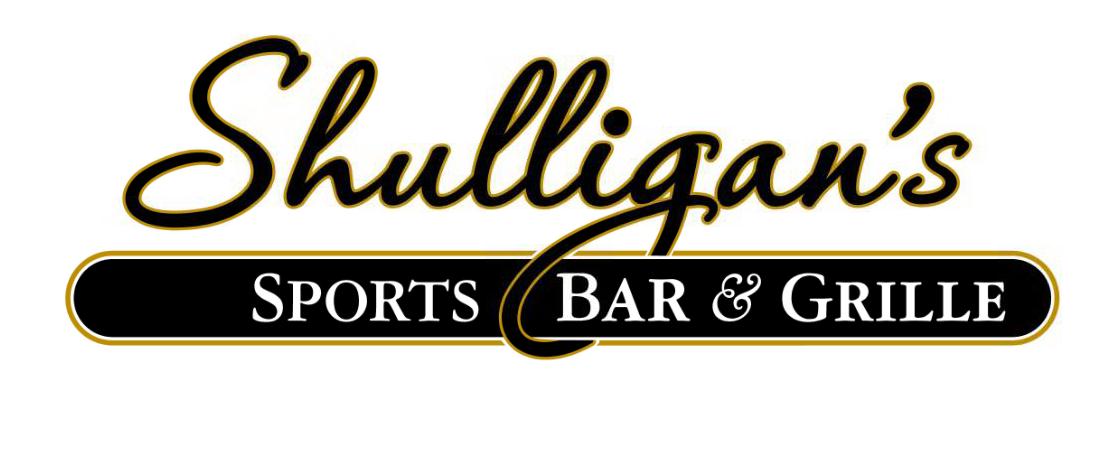 Stay Up to Date on Hopewell Sports