Calling All Students…..!!!!!
Hopewell Sports Nation is still just in its infancy, being a small business right here in Hopewell.  We have worked tirelessly to provide broad coverage of as many sporting games/events/fundraisers and breaking news to Hopewell. We hope everyone has enjoyed the hundreds of articles produced in the last four months along with all of the supporting articles from other local Hopewell areas businesses that continue to help sponsor our student athletes.
With that said, it's time to expand!!! With so many varying sporting events we are looking for a 2-3 male and female students that might possibly have an interest in supporting this great town. Specifically, we want to call out that you DO NOT have to be an athlete to write about sporting events. HSN is highly experienced in sporting event coverage, and we are happy to provide student volunteers the training needed to accurately cover an event. The other requirements are that the student must be able to attend games on their own, snap a couple of photos and put time into taking the notes needed. Writing the first couple of articles will be a training experience with the owners of HSN and eventually the student(s) can go off and write articles for submission on their own.
By utilizing student volunteers HSN is hoping to expand its ability to provide coverage of more local sporting events while providing an educational experience for the students. HSN would like to be able to cover every single game/event/fundraiser that is happening in Hopewell but the manpower to have that sort of bandwidth is very large.
If you are interested or know someone that might be interested, please reach out to HSN asap to: hopewellsportsnation@gmail.com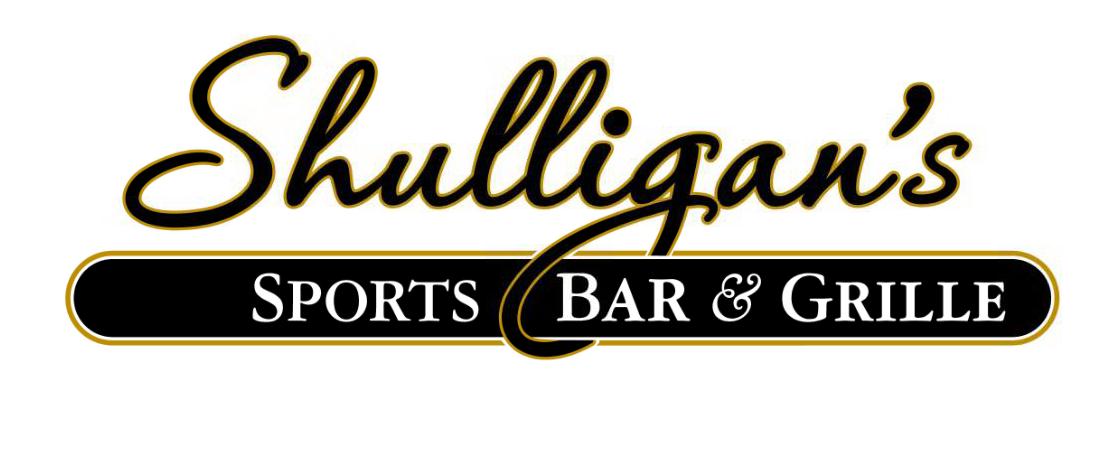 Stay Up to Date on Hopewell Sports