Congrats to the Hopewell HS Golf Team On A Great Season!
Hopewell Sports Nation would like to congratulate the Hopewell High School Golf team on a great 2023 season that ended on Tuesday.
The Vikings were one of 24 teams that competed in the WPIAL Boy's Golf Team Championships at Beaver Valley Club in Patterson Heights, PA.
The way it worked is that the top three teams advanced to the WPIAL Championships on Thursday and unfortunately, the Vikings weren't one of those top three teams.
WPIAL 2A Boys' Team Semifinal Standings:
1) Mohawk 406
2) Neshannock 407
3) Quaker Valley 409
4) Freeport 420
4) Knoch 420
6) Elizabeth Forward 427
7) Keystone Oaks 439
7) Eden Christian Academy 439
9) Fort Cherry 480
10) South Side 497
11) Hopewell 521
12) New Brighton 534
Hopewell Golfers:
Out        In       Total
Mike Sampson          50         50         100
Logan Butter             54         48         102
Owen Reddinger      50         47          97
Payton Korker          57          62         119
Josh Oshlanski         53          50         103
** The Vikings finished the 2023 season with a section record of 9-3. The Vikings only have two seniors, so the future is definitely bright! Here are the members of Hopewell's 2023 Golf team include:
Senior: Mike Sampson
Senior: Tyler Triscila
Junior: Logan Butter
Junior: Josh Oshlanski
Junior: Dominik Anderson
Junior: Jake McWilliams
Junior: David Medich
Sophomore: Owen Reddinger
Sophomore: Payton Korker
Sophomore: Christian Morendo
Sophomore: Riley Biggins
Sophomore: Mason LaSala
Sophomore: Bryce Ray
Sophomore: Logan Sullivan
Freshman: Treyton Palocsik
Freshman: Jacob Sourwine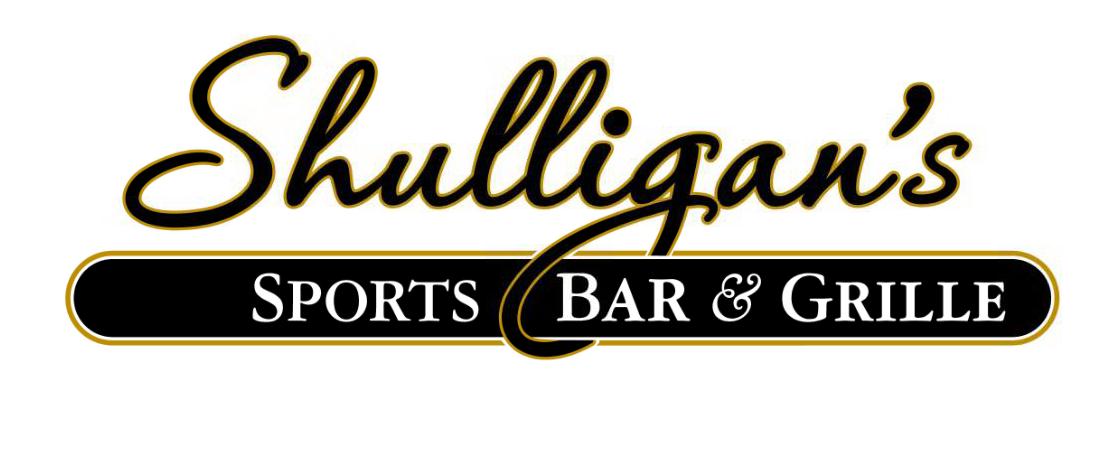 Stay Up to Date on Hopewell Sports