HW Youth Baseball 8U kicks off Pumpkin Smash Tournament this weekend!!!
It's not a large tournament, just hosting four teams but this weekends Halloween Pumpkin Smash for the 8U teams should be an exciting event. Riverside, Ingomar, Hampton and Hopewell will face off Friday through Sunday in this Spooktacular Event Under the Lights!!!


Catch all the action at the Kane Road Complex starting tonight:
Here's the schedule:
Fri 630 Riverside vs Ingomar
Sat 10:30 HW vs Riverside
Sat 2pm Hampton vs HW
Sat 4pm Ingomar vs Hampton
Bracket games will be Sunday at 10/12/2
HW always does a great job hosting events never short on being prepared and they are stocked, staffed and ready to host a fun filled event this weekend. Stay tuned for all the tournament action!!!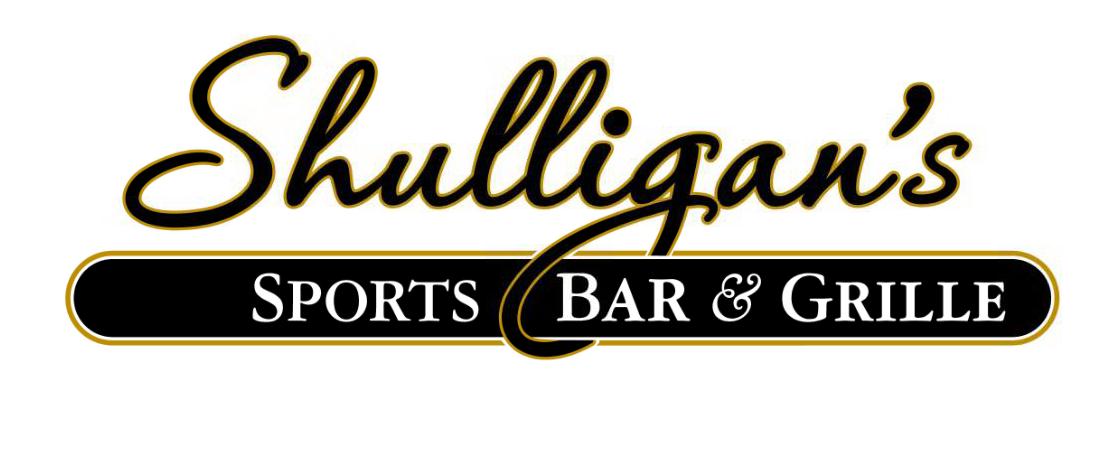 Stay Up to Date on Hopewell Sports