HW 8U Team drops to Riverside in the sixth!!
A solid game played by both teams leading into the sixth with a tie score 1 all.
The pitching told the story for this pool play matchup between Riverside and Hopewell. As the game moves into the top of the sixth there was very little offense, the pitching from both teams had kept the match close. As the teams entered the final inning Riverside began things off with a walk and the scoring rally started from there.
Riverside put up six runs in the sixth putting Hopewell in a hole too large to climb out of. HW did try and fight back as they drove in one run making it 7-2 but the Riverside pitching shut things down from there.
It's always anyone's tournament going into bracket play but one can't help but wonder after the impressive offensive showing yesterday vs Ingomar if any team has the arms needed to slow down Riverside. Time will tell stay tuned for more updates.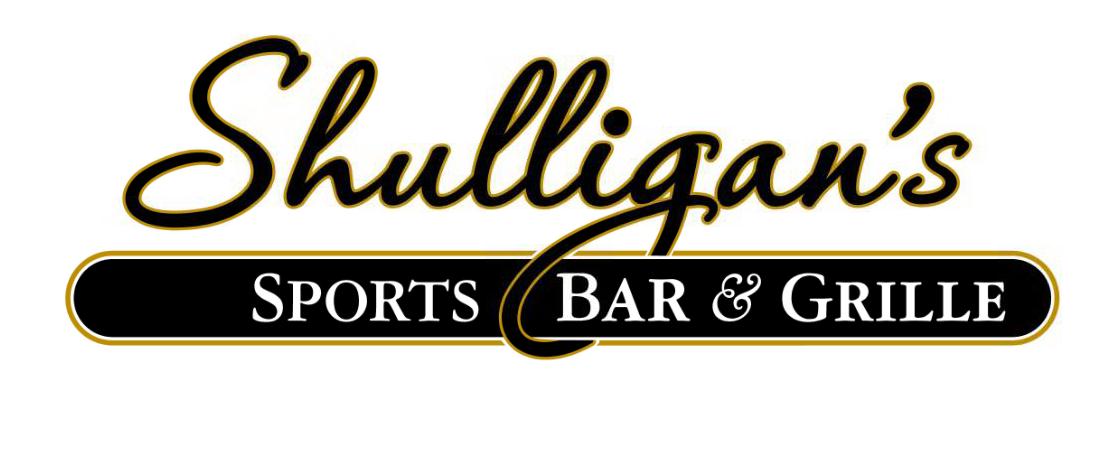 Stay Up to Date on Hopewell Sports