Triple Play Turned Tonight In Hopewell Youth Baseball Game!!
Tonight, something happened in a baseball game that very rarely happens, a Triple Play!!
Coach Holsinger's Hopewell 7–8-year-old coaches pitch team took on Coach Hill's Ambridge team.
In the bottom of the second inning, Ambridge had the bases loaded with 0 outs. A line drive was hit to Hopewell third baseman Grayden McNally, who caught the ball, immediately stepped on third base and then threw the ball across the infield to first baseman Gavin Erickson, who caught the ball and stepped on first base.
TRIPLE PLAY!! That's a play that these Hopewell kids might never be involved in again! A great memory was made.
As far as the rest of the game, the very talented Ambridge team beat our Hopewell Vikings. Credit to the Ambridge coaching staff for displaying tremendous sportsmanship in this game. Despite having the better team, they didn't try and run up the score and constantly encouraged the Hopewell players. Thanks Ambridge!
Positives for Hopewell tonight were:
*A three-hit night for Max Holsinger.
*Two hard hits and an RBI for Deacon Ankrom.
*Two hits and nice defense by Gavin Erickson.
*Nice defensive play at shortstop by Michael Kurta.
*One hit and an RBI for Will Vukovcan.
*Nice defense and heads up play by James Rhodes, who along with McNally got the two game balls.
Coach Holsinger's team is next in action on Thursday at Central Valley.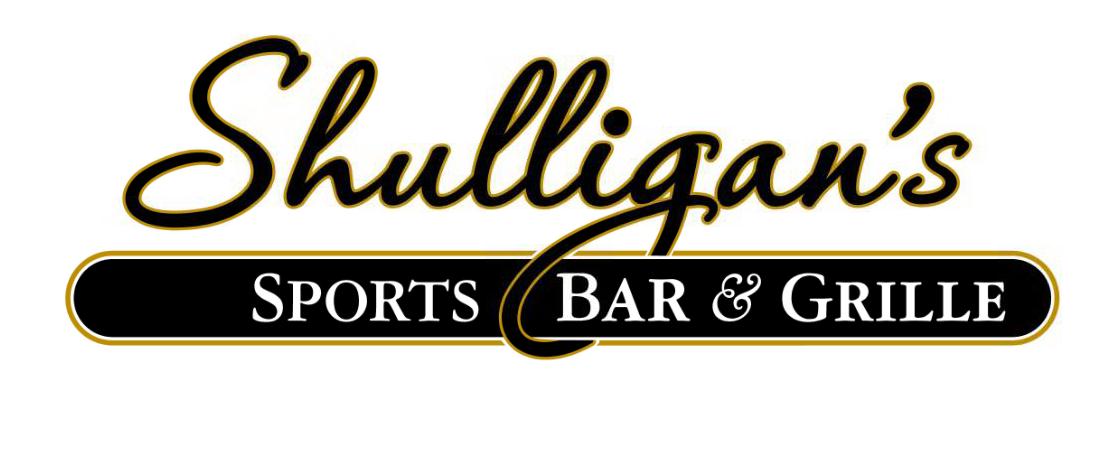 Stay Up to Date on Hopewell Sports