Team Yurcina Pony League Drops 5-4 Decision to Blackhawk
Despite playing one of their most complete games of the 2023 Pony League season, Team Yurcina's Hopewell team dropped a tough 5-4 decision to a good Blackhawk team.
Collin Davis started for Hopewell and retired Blackhawk 1-2-3 in the first inning.
Hopewell's bats got going in the bottom of the first scoring two runs.
Leadoff hitter Owen Ackerman started things off with a single. For the season, Ackerman is hitting .364. Next up, Jaxsen Covalt lined a single to right field and Ackerman advanced to third. Ackerman would score when Davis grounded out to second base. Then with 2 outs, Luke Vukovcan's infield single to third scored Covalt. For the season, Vukovcan is hitting .353 with a team leading 9 RBI.
Blackhawk threatened in the second but Davis shut them down. After the first two batters reached, Davis snagged a line drive that was ticketed for center field. After that first out, CD struck out the next two Blackhawk batters.
Davis has been incredible this season, pitching 13 innings, striking out 22 batters, with a 1.07 ERA.
Ryan Gaguzis took the mound for Hopewell in the 3rd and allowed an unearned run.
Hopewell's offense responded with two runs in the bottom of the third.  Ackerman once again led off with a single and would eventually score on a Lindsey RBI single, to make the score 3-1 Hopewell.  The Vikings plated their 4th run when Vukovcan's 1-out grounder to shortstop scored Covalt.
Blackhawk erupted for 3 runs in the Top of the 4th to tie the game at 4-4.
Ackerman came on in the 5th and pitched a scoreless inning.  A big play in the inning was a nice catch in CF by Lindsey.
Hopewell had a great chance in the bottom of the 5th but Blackhawk's pitcher worked out of the jam.
With 1 out, Covalt walked but was thrown out on a close play as he attempted to steal second. Then with 2 outs, Davis was hit by a pitch, followed by back-to-back walks to Lindsey and Vukovcan. With the bases loaded and 2 outs, Jackson Yurcina hit a hard grounder to shortstop, who made the play and threw Yurcina out at first.Yurcina was unlucky tonight as he hit the ball hard all three times but Blackhawks defenders played solid defense.
Blackhawk would score the game-winning run in the Top of the 6th with 2 outs on a throwing error.
Hopewell's Team Yurcina is next in action on Tuesday when they travel to Beaver.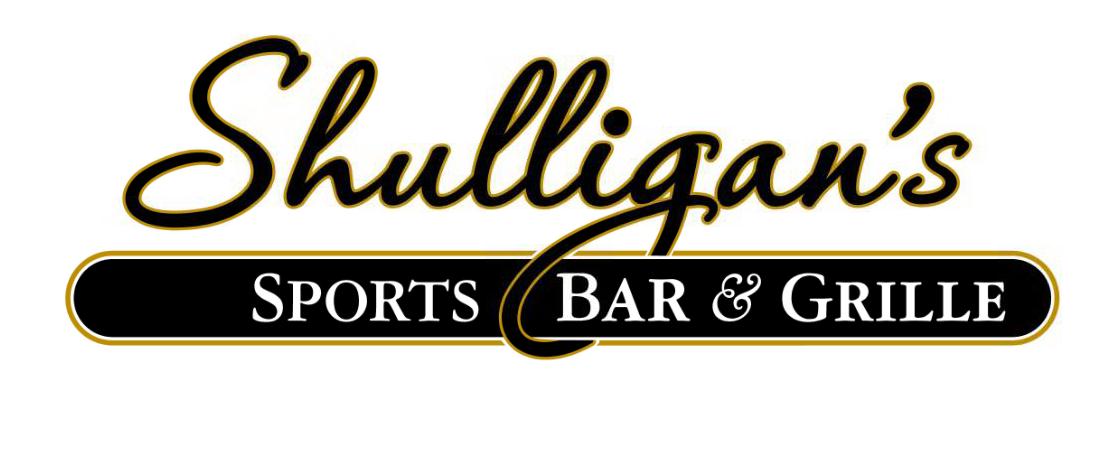 Stay Up to Date on Hopewell Sports