Hopewell Team Yurcina Pony League Beats Riverside, 8-5
Team Yurcina's Hopewell Pony League team rebounded from a tough 1-run loss last week against Beaver Falls and pulled out an 8-5 win over Riverside.
All in all, it was this teams most complete game in terms of pitching, hitting and defense.
Collin Davis started tonight for Hopewell and after allowing two runs in the top of the first, Davis came back with a dominant second inning striking out two Riverside batters.
The Vikings got on the scoreboard with 3 runs in the bottom of the second. Jackson Yurcina reached on a walk and advanced to third when Ryan Gaguzis ground ball was misplayed. Up next, Jaxsen Covalt's infield single scored Yurcina and when the shortstop's throw went past the first baseman, Gaguzis scored and Covalt got all the way home on another error.
After two innings, Hopewell led 3-2.
Luke Vukovcan took the mound for the third inning. After walking the leadoff batter, Vukovcan made up for that by picking off the Riverside base runner. Vukovcan then walked the next batter, followed that up with a strikeout. Then with the bases loaded and 2 outs, Vukovcan hit a batter to bring in a run. He then left the bases loaded by ending the inning with a strikeout.
Hopewell retook the lead in the bottom of the third. With 1 out, Owen Ackerman singled and that was followed by a walk by Jayvion Lindsey. Next up, Davis scored Ackerman with a hustling infield single. Vukovcan then singled to right field scoring Lindsey and Davis, giving Hopewell a 6-3 lead.
Yurcina pitched a scoreless 4th as he got help in the field with Lindsey snagging line drive and Davis made a nice throw from shortstop to end the inning.
Tristan Smallwood started the 5th and this was his first time pitching. Riverside plated a couple runs but Smallwood did a nice job. A big play in that inning was Yurcina threw a strike to third to Vukovcan to pick off a Riverside runner.
Coach Yurcina brought in Ackerman to relieve Smallwood and he did a great job. With 2 on and 1 out, Ackerman recorded a strikeout then induced a ground ball to second base.
In the bottom of the 5th, Hopewell scored two more on a ground ball RBI by Ackerman and an RBI single by Davis.
Next up for Hopewell is a home game on Thursday against Beaver.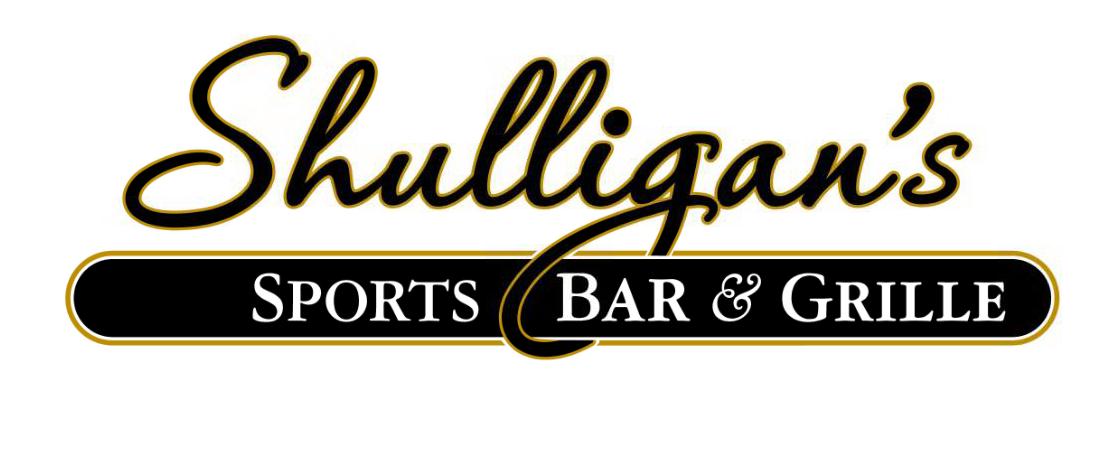 Stay Up to Date on Hopewell Sports