Hopewell Pony League Suffers Tough 9-8 Walk Off Loss
Tonight, the Team Yurcina Hopewell Pony League team suffered a tough loss.
After leading for a majority of tonight's game, the Vikings had a tough last inning and it cost them as Beaver Falls snuck out a 9-8 home win.
Although the Vikings had trouble getting anything going with their bats, they were selective at the plate and drew a number of walks, which resulted in a majority of their runs.
Colin Davis started tonight's game for Hopewell and pitched 2 scoreless innings. After an easy 1st inning, Davis was tested in the second inning but showed why he's an ace.
Beaver Falls got runners at 2nd and 3rd with 0 outs, but Davis got out unscathed as he induced a pop out and then struck out the next two hitters.
Hopewell got on the scoreboard first in the top of the 3rd inning with 4 runs without the benefit of a hit. Owen Ackerman, Nolan Houy, Jayvion Lindsey, Wyatt Vogel, Luke Vukovcan and Jackson Yurcina all walked which gave Hopewell a 4-0 lead.
Beaver Falls answered with 2 runs in the bottom of the 3rd and it could've been more but after a single to CF, Jaxsen Covalt threw a strike to catcher Luke Vukovcan to cut down a Tigers runner.
Hopewell extended the lead to 5-2 in the top of the 4th in a 2-out single by Houy which scored Covalt.
After Beaver Falls trimmed the lead down to 5-4 in the 4th, it looked like they'd at least tie the game or go ahead. With runners at 1st and 2nd with 1 out, Coach Yurcina brought in Jackson Yurcina, who cleaned things up. Jackson got the first batter to ground into a fielders choice and the next one to ground out to shortstop Colin Davis.
Because of darkness, this game was only going to be 5 innings and Hopewell looked to be in good shape as they tacked on 3 more runs to take an 8-4 lead.
Lindsey led off the inning and reached after getting hit by a pitch and after Vogel walked, Davis drove in Lindsey with an RBI single to CF. Vogel and Davis then scored on a Ryan Gaguzis grounder that went for an error.
Unfortunately, in the last half inning, Beaver Falls scored 5 runs to register the walk off win.
Next up for Team Yurcina is a home game on Tuesday against Riverside.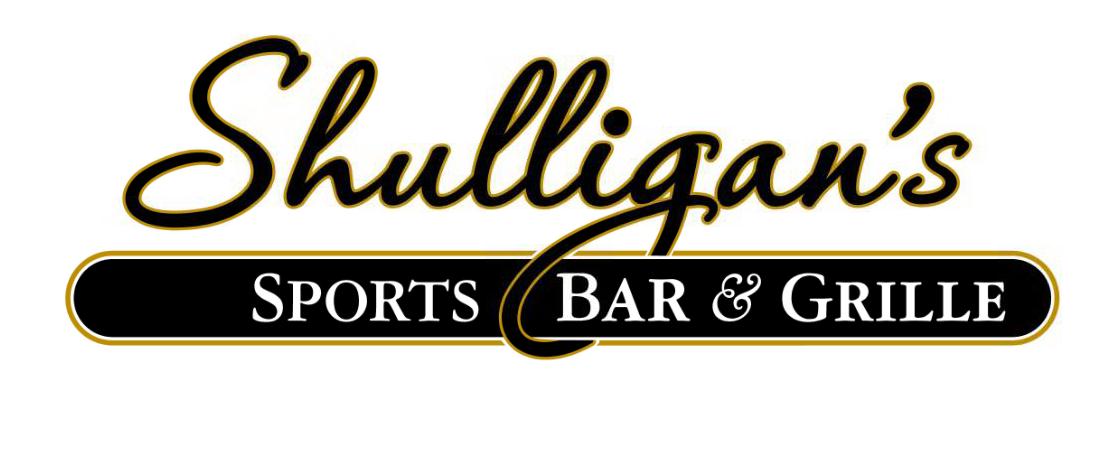 Stay Up to Date on Hopewell Sports