Team Yurcina's Hopewell Pony League Team Loses To New Brighton, 9-5
Hopewell's Team Yurcina Pony League team was in action tonight as they took on New Brighton.
This was Hopewell's first game at their new home field in Racoon Twp. Members of the Hopewell Youth Baseball board have done a tremendous job over the summer restoring this field in order to get it in shape to play games.
Taking the mound first for the Vikings tonight was ace Colin Davis and he definitely looked the part.
Davis started and ended the inning with a strikeout to keep New Brighton off the board.
In the bottom of the first, Hopewell scored first. With one out, Jayvion Lindsey singled and advanced to second on a throwing error. With 2 outs, Luke Vukovcan singled to center field scoring Lindsey and Hopewell led 1-0.
Davis breezed through the second inning as he struck out the side, so in two innings, Davis allowed two hits, 0 runs and struck out 5.
Hopewell had a golden opportunity in the bottom of the second innings as they had bases loaded with no outs but were unable to score.
After New Brighton scored 3 runs in the 3rd inning, Hopewell answered with a run of their own. With a runner at second with 2 outs, Lindsey walked, and Davis followed that with a line drive single to right field to score Jaxson Covalt to cut the deficit to 3-2. For the season, Davis is batting .500, while Vukovcan is hitting .444.
In his second inning on the mound, Jackson Yurcina had a nice top of the 4th inning. The first out came on a grounder to Covalt at second. Yurcina then struck out a batter and ended the inning on a ground ball to Davis at shortstop.
After New Brighton plated 6 runs in the 5th inning to take a 9-2 lead, Hopewell didn't quit. With 2 outs, Hopewell scored 3 runs as Lindsey, Davis and Vukovcan all collected RBI's on walks.
Final score: New Brighton 9 Hopewell (Team Yurcina) 5.
Next up is a matchup on Thursday at Beaver Falls.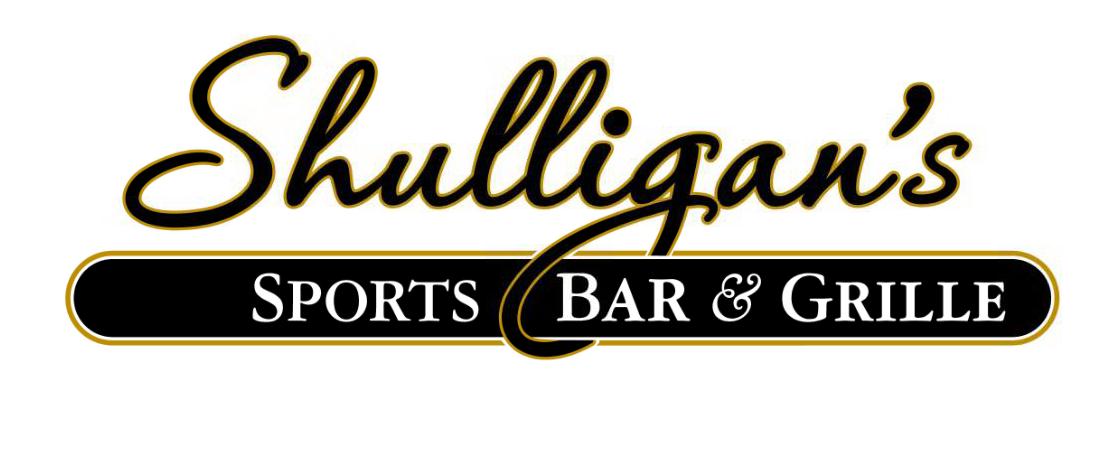 Stay Up to Date on Hopewell Sports