Hopewell Pony League Battles Ellwood City to 8-8 Tie
We had an entertaining Pony League game Thursday evening has Hopewell/CV #1 battled Ellwood City to an 8-8 tie.
Hopewell had 6-2 lead going into the bottom of the 5th inning before Ellwood City scored 6 runs to take an 8-6 lead. However, the Vikings responded in the Top of the 6th to tie it and almost took the lead.
Hopewell struck for three runs in the Top of the 1st inning. With 1 on and 1 out, Colin Davis continued with his hot bat as he roped a double to center field to score Wyatt Vogel. Next up, Luke Vukovcan singled to score Davis, to give Hopewell a 2-0 lead. Vukovcan would eventually score on an Ellwood City fielding error.
Davis started for Hopewell and got himself out of a bigtime jam. In the bottom of the first with runners at 2nd and 3rd with 0 outs, Davis went on to strike out the next 3 Ellwood City batters. Davis was placing his fastball, which was his best pitch tonight.
In the top of the second, Hopewell scored another run as they took advantage of some sloppy play. Jaxen Covalt led off the inning and advanced to second on a 2-base error and would eventually score on a throwing error by the Ellwood City catcher.
Davis had an easy bottom of the second as he struck out the side. In 2 games this season, Davis has pitched 4 innings, allowing 0 runs and struck out 9 hitters.
Ryan Gaguzis pitched the 3rd inning and helped himself out by picking off a runner at first base, who led off the inning with a walk. Gaguzis then went on to strike out the next two Ellwood City batters.
In the Bottom of the 4th inning, Ellwood plated two runs and it could've been more but nice defensive plays by Jayvion Lindsey and Colvalt kept the score at 4-2 Hopewell.
In the Top of the 5th inning, Hopewell added on to their lead Tristen Smallwood and Carter Valent both scored on wild pitches and Hopewell's lead increased to 6-2.
After Ellwood City scored 6 runs in the bottom of the 5th, the Vikings offense responded with 2 runs in the Top of the 6th.
With 1 out, Davis walked and Vukovcan followed that up with a single, putting runners at 2nd and 3rd. Aggressive baserunning tied the game as both Davis and Vukovcan scored on wild pitches. After Vukovcan scored, Lindsey, who walked, tried to score on an errant throw by Ellwood City but the shortstop did a nice job of recovering the ball and firing a strike to home to just get Lindsey. It was very close, but it was a good call by the home plate umpire.
In the bottom of the 6th, Vogel struck out the side to give Hopewell an 8-8 tie.
Next up for Hopewell (1-0-1) is a game on Tuesday against Blackhawk.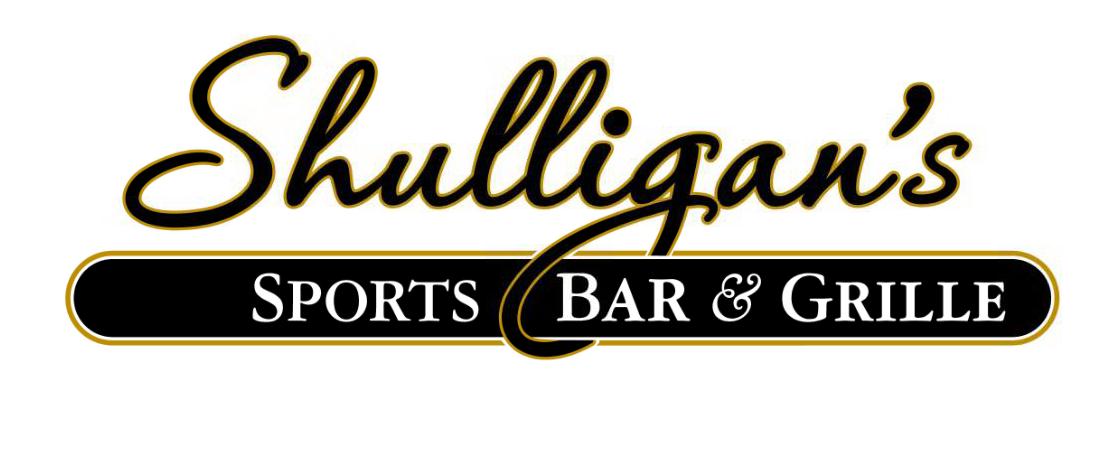 Stay Up to Date on Hopewell Sports