Hopewell Pony League Teams Open Season Tonight
The Pony League season opened up tonight for the two Hopewell teams.
Things are a bit different this fall season in fact that players from other communities across Beaver County are playing with the Hopewell teams. The reason being is that those townships didn't have enough kids to field a team, so they joined Hopewell, which allowed us to field two teams comfortably, instead of having one team with 14+ players.
So, Hopewell/CV #1, managed by Jamie Yurcina, took on Hopewell/CV #2, which had longtime Hopewell coach Nick Hoth as part of the staff.
The game got started a bit late and the two teams were only able to play 5 innings as Hopewell #1 defeated Hopewell #2, 4-2.
Colin Davis started for Hopewell #1 and was dominant. Davis pitched 2 scoreless innings, striking out 3 batters. He was very efficient on the mound, throwing 25 pitches, 18 of which were strikes.
Hopewell/CV #1 got on the scoreboard first in the Top of the 3rd inning. Ryan Gaguzis led off with an infield single, which was followed by Wyatt Vogel reaching on an error. Then with 2 outs, Carter Ananea hit a grounder past the third baseman for a single and Team Yurcina led 2-0.
Jackson Yurcina and Camden Hoth both pitched a scoreless 3rd inning for their teams as the game then went to the 4th inning with Hopewell/CV #1 leading 2-0.
More two out magic for Hopewell/CV #1 in the Top of the 4th. Davis roped a double to CF and then stole 3rd base. Next up, Luke Vukovcan hit an infield RBI single to 3rd base, scoring Davis, extending the lead to 3-0. On the play, Vukovcan reached third base on a throwing error, which proved to be important. Next up, Gaguzis hit a grounder to second, which the second baseman bobbled, allowing Vukovcan to score and extending the score to 4-0.
Hopewell/CV #2 got on the scoreboard in the bottom of the 4th and were threatening to score more. With runners on 2nd and 3rd and 1 out, Coach Yurcina brought in Vukovcan to relieve Jackson Yurcina and the move worked as Luke struck out the next two batters to get out of the inning.
In the Top of the 5th, Josh Gill pitched a scoreless inning for Hopewell #2. But in the bottom of the 5th and which turned out to be the last inning of the game, Vogel came on to close things out, allowing just one run.
Next up for Hopewell/CV #1 is a game on Thursday at Ellwood City.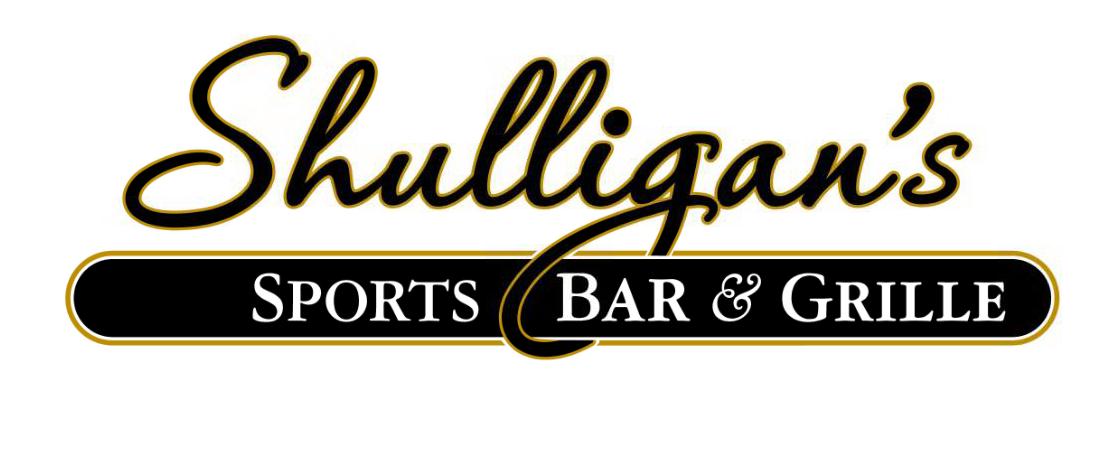 Stay Up to Date on Hopewell Sports