Team Yurcina's Pony League Team Battles Beaver to 6-6 Tie
Hopewell's Team Yurcina got out to a quick start and hung on for a 6-6 tie tonight at Beaver.
Owen Ackerman led off the Top of the 1st inning with an opposite field single to right field. Jaxsen Covalt followed that with an infield single.  Then after a walk to Collin Davis, cleanup hitter Luke Vukovcan cleared the bases with an 3-run double to the left center gap.
Still in the first, Jayvion Lindsey and Jackson Yurcina both walked to load the bases. Vukovcan would then score on a Ryan Gaguzis ground out and Yurcina scored on a wild pitch to give Hopewell a 5-0 lead after the first inning.
Davis started for Hopewell and went two innings, allowing only one run. The second inning was very efficient, going 1-2-3 and a strikeout.
In the Top of the 4th with Hopewell leading 5-3, the Vikings were able to tack on an important 6th run.
With 1 out, Wyatt Vogel hit a line drive double to left and would score on a 2- out single to center field by Nolan Houy.
In the bottom of the 4th, Ackerman allowed a leadoff double but retired the next three batters  to keep the score 6-3 Hopewell. From catcher, Yurcina threw out the next hitter at first who was attempting to bunt. The next hitter popped up to Gaguzis at second and the inning ended on a grounder to 3rd baseman Carter Ananea.
Beaver scored 3 runs in the 5th to tie the game at 6. Hopewell couldn't score in the Top of the 6th so Beaver had a chance to walk things off in the bottom of the inning.
Coach Yurcina brought in Vukovcan to try and preserve the tie. Vukovcan struck out the first batter and got the second batter to pop up to Lindsey at first. After the next two batters reached, Vukovcan ended the game with a strikeout.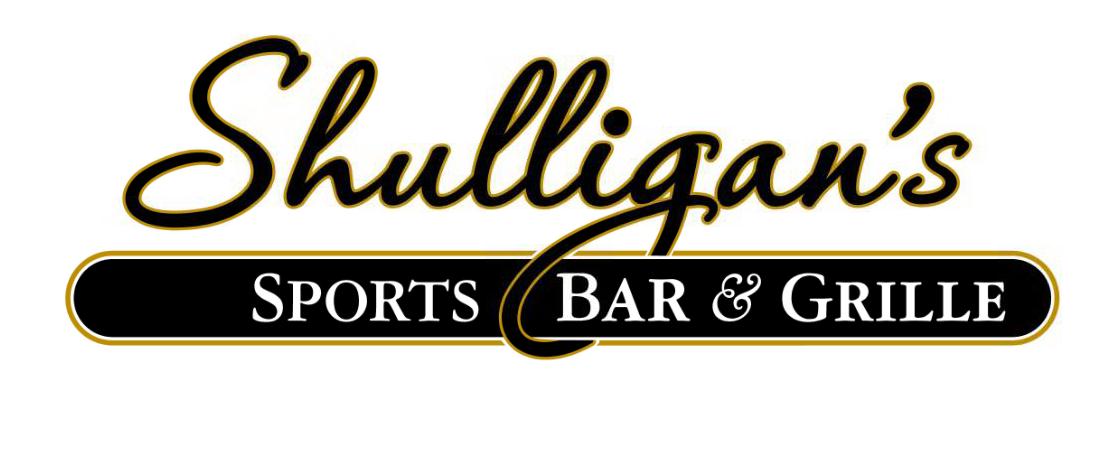 Stay Up to Date on Hopewell Sports