Hopewell Youth Wrestling Season Is Coming Up, Your Chance To Sign Up
It's hard to believe but the fall sports season is winding down and before we know it, it'll be time for Winter sports in Hopewell!
With that being said, we wanted to let you know that registration for youth wrestling season is now open. The Vikings wrestling season officially starts on November 7th.
Youth wrestling season lasts from November until March, with practices held on Tuesday and Thursdays at the Hopewell Junior High School Gym B.
If you are considering giving this a shot, the Hopewell wrestling coaches wanted to let you know that there's a 2-week free trail period for you to give it a shot. For returning wrestlers, it's $100 for the season and $150 for newcomers. This fee does include warmups.
The Hopewell Youth Wrestling program has a new leader as Justin Majors is the new head coach. Hopewell Sports Nation had a chance to talk to Majors about this and his excitement for the start of the season.
"We are beyond excited for the start of wrestling season and cannot wait to get back on the mats with kids," said Majors. "I am entering my third season as a coach with the Youth Wrestling program, and this will be my first year as the Head Coach. I was assistant coach the last two seasons under Head Coach Brian Rohm and Coach Brian was my wrestling coach when I was a kid in the program. I am excited to continue the tradition of a great wrestling program and create a culture that allows the kids to have fun and keeps them in the program. I am looking forward to seeing all the kids this season and having a successful year with the team."
Majors wants to remind kids that wrestling allows you to stay in shape over the winter, learn how to defend yourself, allows you to build confidence, become stronger and allows you to make new friends!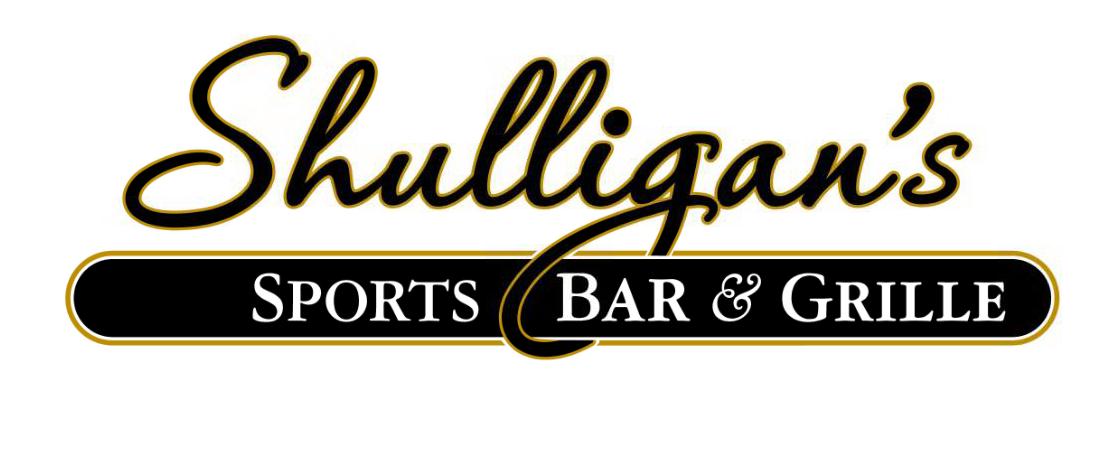 Stay Up to Date on Hopewell Sports