Hopewell Hosting An Upcoming 2023 Youth Wrestling Camp
If you're a young wrester in the area, we have an upcoming event coming up in our community.
The Hopewell Youth Wrestling program is hosting a youth wrestling camp on July 18-20.
This camp will be for kids ages 5 thru 12 with times being 9 AM thru 11 AM (Open) and 12 PM thru 2 PM (Novice). Doors will open 30 minutes prior to each session.
The cost of this camp is $60 for all 3 days, along with a "drop in " rate available for $25 day a day. Checks should be payable to Hopewell Youth Wrestling and can be sent to Ashey Majors, 4413 St Rte 151, Aliquippa, PA 15001.
The kids attending this camp will be able to learn from two guest coaches: Jacob Ealy and Tyler Reinhart.
Ealy is a member of Hopewell's Class of 2019 and is also a former 2019 State Champion, along with being a 3x All-American at Pitt-Johnstown.
Reinhart is the assistant wrestling coach at Pitt-Johnstown, who was a 2016 NCAA Division II National Champion and a 2x All-American.
This will be a great opportunity for young wrestlers to learn from people who have done it at the highest level.
Keep in mind, early registration has passed so any new sign-ups will not be receiving the free t-shirts that have been previously advertised. However, there will be extra shirts that will be sold at the camp.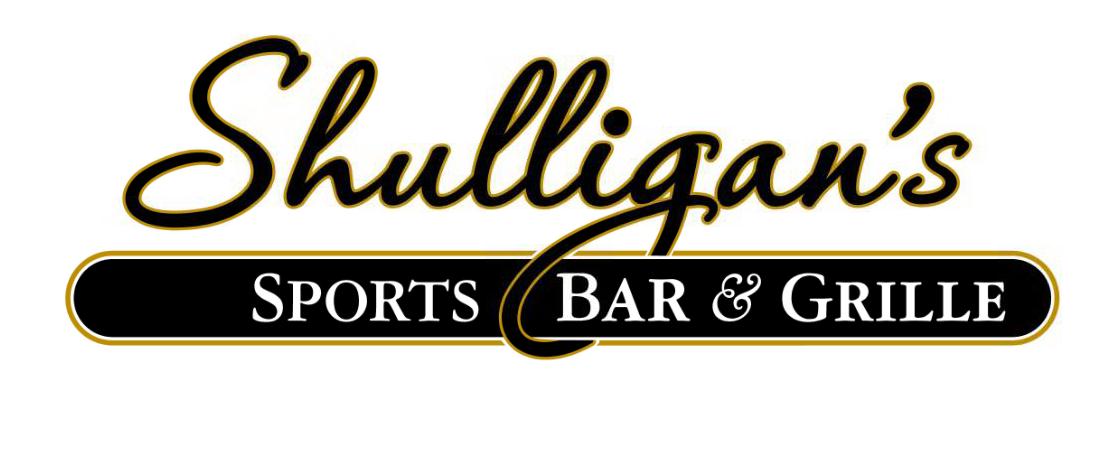 Stay Up to Date on Hopewell Sports