Hopewell High School Girls Volleyball Fall To OLSH
The Hopewell girls' volleyball team faced off against OLSH last night in a big section game. The girls came into this game going 1-2 last week and were looking for a bounce back game against one of the teams they lost to last week.
Unfortunately, the girls fell short of the victory tonight but gave it their all. The loss now puts the Vikings in a tough spot for making the playoffs, as they'll have to win some big games in the future in order to qualify.
Some key players for the Vikings tonight were senior captain setter Haley Hineman, her twin senior D/S Kendall Hineman, junior MH Alyssa Spang and last but not least junior D/S Mena Catanzarite.
Here is a recap of the game.
Set 1 25-18 OLSH Wins
Block by Alyssa Spang ties the match at 5-5

Haley Hineman sets up Alyssa for the kill, Vikings up 7-5

An ace for Jordan Sirianni 8-5, Vikings 

Reese Murray passes to Haley who sets up Jordan for the kill 9-5 Hopewell

Jayden Martinez passes to Haley who sets up Alyssa for the kill 23-16 OLSH
Set 2 25-23 OLSH Wins
Beautiful dig by Jayden leads to a Vikings point, 2-2

An ace for Jayden, Hopewell is up 3-2

Alyssa with the block, 8-6 OLSH

Mena Catanzarite with an ace, 13-9 OLSH

Jayden passes to Haley who sets up Reese for the kill 16-12 OLSH

Another block for Alyssa 20-14 OLSH 

A beautiful dump by Haley 23-17 OLSH

Haley with another dump that fools the defense 24-20 OLSH

A kill for Jordan 24-22 OLSH

Mena with another ace, 24-23 OLSH
Set 3 25-16 OLSH Wins
A great dig by Reese leads to a Vikings point, 6-2 OLSH

Alyssa with a great dig, 15-8 OLSH

Haley with an amazing pass leads to a Hopewell point, 17-9 OLSH

An ace for Haley, 22-12 OLSH

Jordan with the kill 22-13 OLSH

Haley sets up Reese for a kill 23-16 OLSH

The girls tried their best tonight. Despite suffering a tough loss, the Vikings still have a chance to make the playoffs starting with a must win game on Thursday 10/5 at 7:00 P.M. Go support the girls as they take on the Warriors of Central Valley at Central Valley.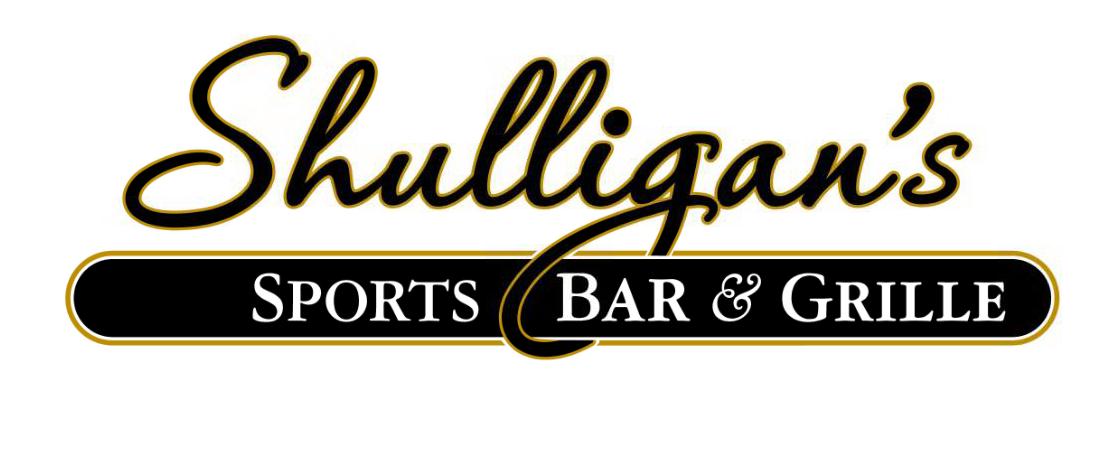 Stay Up to Date on Hopewell Sports