Hopewell Girls Volleyball Keeps Playoff Hopes Alive With Win Over Central Valley
Last night the Hopewell girls volleyball team played Central Valley in a huge game.
The girls needed a big win against a good Warriors team to help boost their chances of making the playoffs, and the Vikings did not disappoint!
After losing to Central Valley the first time about 2 weeks ago, the girls were more prepared than ever. The Vikings beat the Warriors in 4 sets on Thursday night. After taking the first set in a nail biter, 26-24, Hopewell ended up doing the same and taking the second set as well, 25-20. They had gone up 2-0 in the match and were already feeling the happiness and excitement that they were about to experience after their huge win.
Central Valley bounced back through and took the third set by a score of 25-18. Coach Borkovic brought his girls into a huddle, talked them up by giving them some confidence and sent them back out onto the court for the fourth set. Hopewell, giving their best effort, won the fourth and final set of the game, 25-23, and the team, bench, and crowd exploded with excitement knowing how big and how important that win was. 
With the Vikings win, the girls now have to win two important games to clinch a playoff spot. First, they have to beat New Brighton, which is on Monday, 10/9 at Hopewell, at 7:00 P.M. which is also senior night. Then they have to beat Freedom on Wednesday 10/11 at 7:00 P.M. at Hopewell as well.
If the girls can both matches, they will clinch a spot in the playoffs for the 25th straight year, so go support the girls Monday and Wednesday as they look to keep this amazing playoff streak alive.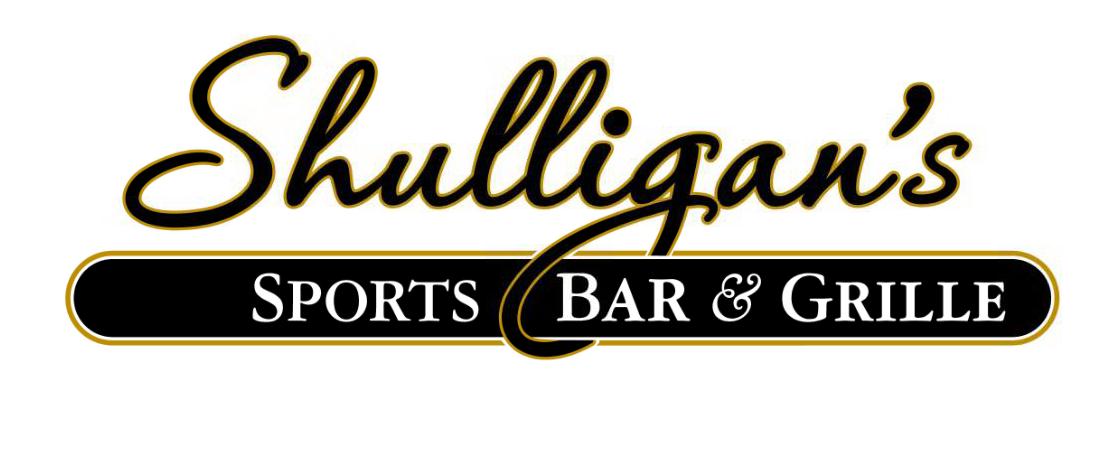 Stay Up to Date on Hopewell Sports