Congratulations To Hopewell's Jordan Sirianni
On Saturday, the Hopewell Girls Varsity Volleyball team competed in the 2023 M.A.C. Tournament, which was held at Montour High School and one of their players received a nice honor.
The Vikings Jordan Sirianni was named to the 2023 MAC Big Schools All-Tournament 1st Team for her performance.
Sirianni was joined by Quaker Valley's Annica Kagle, Moon's Samantha Grim, West Allegheny's Ashlyn Oswald, Ambridge's Azure Humphries and Laurel's Dakota Weldon.
As a team, Hopewell placed 5th in this 12-team tournament, losing in the playoff round to Mars, 25-21.
Next game for Hopewell is at home on Tuesday night against Freedom.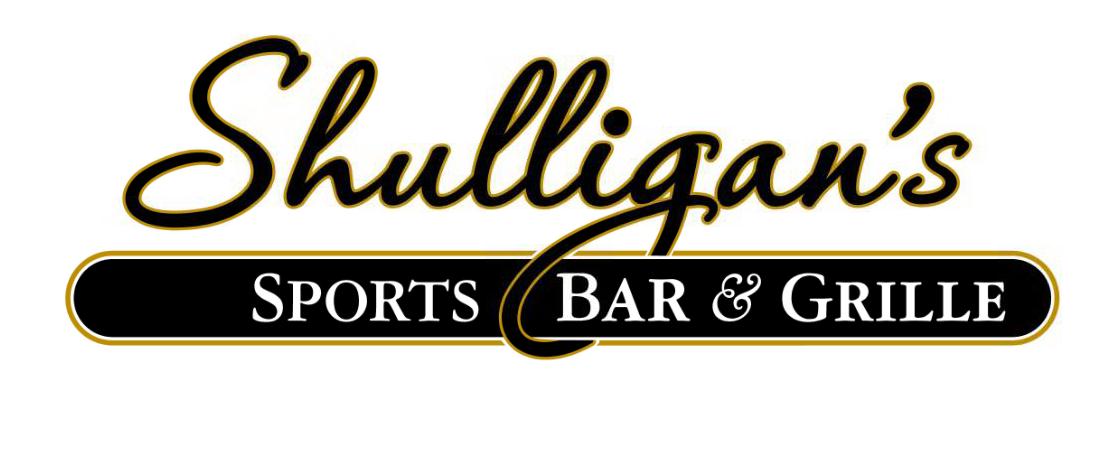 Stay Up to Date on Hopewell Sports