WATCH: The Matt Weiss/Hopewell HS Football Coaches Show
Tonight, Hopewell Sports Nation hosted the Matt Weiss Coaches Show as we do every Monday evening from Shulligan's Bar and Grille in Hopewell.
It wasn't an easy show to do considering Hopewell's last game, a 38-30 loss at Quaker Valley. However, Coach Weiss was there and very candid with some of his answers.
Weiss also had a very heart felt answer when talking about what coaching this team in this community means to him.
The Matt Weiss Coaches Show is recorded every Monday at 6:30 PM from Shulligan's.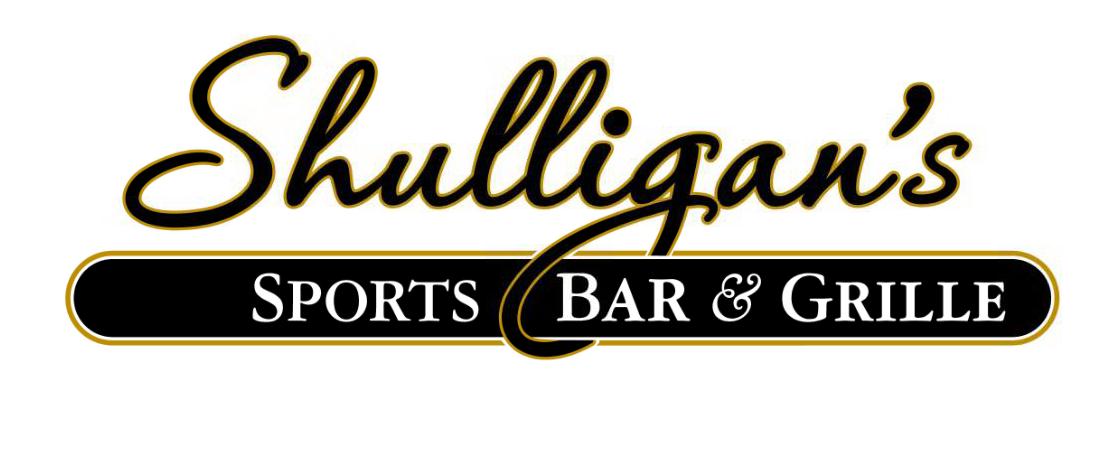 Stay Up to Date on Hopewell Sports