Hopewell Football Battles But Comes Up Short Against Keystone Oaks, 26-8
Dimojio Locante rushed for 137 yards and one touchdown leading Keystone Oaks to a 26-8 win over Hopewell in a non-section contest.
The Vikings defense forced Keystone Oaks to punt on their opening drive and the offense took advantage with a solid opening drive. Quarterback Kingston Krotec was in sync with his wide receivers early. Hopewell called numerous quick passes that proved effective. The opening drive stalled at the Keystone Oaks 11-yard line after Krotec was sacked for a six-yard loss. The Vikings 37-yard field goal was blocked giving Keystone Oaks some much needed momentum.
On the very first play after the blocked field goal, Locante scampered 78 yards to give Keystone Oaks a 7-0 lead right before the end of the 1st quarter.
Hopewell's second drive once again started off very well with the passing game providing a spark. Sophomore wide receivers Vinnie Boris and Logan Triscilla both had nice, contested catches to bring the ball into Keystone Oaks territory for the second time in the game. On 4th & 6 from the Golden Eagles 39-yard line, Krotec couldn't connect with sophomore, Zander Muzy.
The Vikings defense continued to help keep Hopewell in the contest by forcing a quick three and out. Senior defensive lineman, Ethan Pletcher, had a TFL during that series. Pletcher had perhaps his best showing of the season, recording four tackles including two that were for loses.
Unfortunately, the Vikings offense was not able to capitalize and quickly went three and out. Keystone Oaks was then able to put their best drive of the game together. The Golden Eagles running game started churning out nice chunks of yards and ate up most of the second quarter clock. With less than one minute left in the first half, Keystone Oaks tossed an eleven-yard touchdown pass to push their lead to 13-0 (missed PAT).
Yards continued to be difficult for Hopewell to gain in their opening drive of the 2nd half. Despite a couple nice runs by Krotec and senior running back Dayton Mitchell, Keystone Oaks defense stood tall once again on a big 4th down play from their 46-yard line. Krotec tried to pass on 4th & 2 but was sacked for a loss of eight yards and the Golden Eagles took over with outstanding field position.
Locante and the Golden Eagle running game continued to chew up yards on the ground while eating up a ton of time on the clock in the third quarter. The drive finished up with a six-yard touchdown pass that increased the lead to 19-0.
The Golden Eagle pass rush was an issue all night for Hopewell's offensive line. Krotec was sacked six times in the game and pressured just about every time he stepped back to pass.
Keystone Oaks put the game away late in the third quarter with a 36-yard play action pass to jump the lead to 26-0.
Late in the 4th quarter, freshman running back, Gregory Gigliotti took a direct snap and galloped 70 yards for the Vikings lone score. Sophomore running back/linebacker, Justin Obeldobel, converted the two-point conversion bringing the score to 26-8.
The Vikings defense did everything it could to keep the game close. Junior linebacker Thomas Pipkins, senior defensive back Nazhamere Jeter and senior defensive end Sergio Garcia all turned in solid performances for Hopewell.
Coach Matt Weiss's team will be back in action at home next Friday, October 13th against section rival South Park. Next week's game will be homecoming with plenty of festivities planned to start on Thursday night with the annual Homecoming Parade.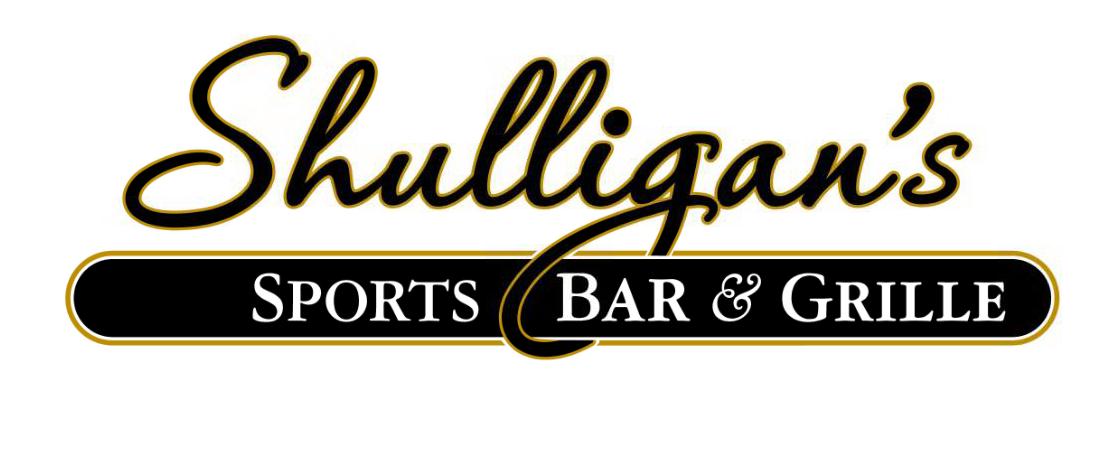 Stay Up to Date on Hopewell Sports