Hopewell Suffers Disappoining 38-30 Loss To Quaker Valley
No matter what sport you're playing, it's very difficult to spot a team a big lead and to come back to win.
As the saying goes, football is a four-quarter game and if Hopewell would've played as well for four quarters as they did in the second half, the result likely would've been different.
If Hopewell plays Quaker Valley ten times, the Vikings likely win eight of those games but last night wasn't one of those eight as Quaker Valley played well and held on for a 38-30 win. It was Quaker Valley's first win since September 16, 2022.
The Hopewell offense went 3-and-out on their opening possession and Quaker Valley responded with the first touchdown of the game, a 1-yard TD pass on 3rd and Goal. The big play of the drive was a 4th and 5 completion from the Hopewell 38-yard line. QV's quarterback rolled out as he was pressured, threw it up for grabs and completed it for 22 yards.
On the ensuing kickoff, Hopewell fumbled the return and Quaker Valley took over at the Vikings 43-yard line. The Quakers would eventually score on a 9-yard TD pass but the killer play in the drive was QV converting a 3rd and 15 with a 22-yard run.
At the end of the first quarter, Quaker Valley led 14-0.
After a good defensive possession by the Hopewell defense, in which they forced a 3 and out, the Hopewell offense started to get some momentum.
Running back Jacob Brunton gained 7 yards on a 3rd and 4 to give Hopewell their first 1st down. Later in the drive, on a designed run, quarterback Kingston Krotec ran for 9 yards and picked up another first down. However, the drive ended when a pass from Krotec that would've resulted in a big gain, deflected off the receivers' hands and tipped up in the air and intercepted.
Quaker Valley returned it deep into Hopewell's territory and would score two players later to increase their lead to 20-0.
Hopewell got on the board following that QV touchdown. Krotec connected with sophomore Vinny Boris for a 15-yard completion. That was followed by a 10 and 16-yard run by Brunton. Then on 2nd and 26, Krotec threw a perfect fade pass into the endzone to sophomore Nick Adams for a TD. Hopewell now trailed 20-7.
However, Hopewell couldn't keep the momentum as on the next drive, Quaker Valley scored again. Following a 3rd and 10 conversion, QV threw a 13-yard TD pass with 33 seconds left in the half.
Quaker Valley led at halftime 26-7.
Hopewell came out of halftime strong as they scored their second touchdown of the game. Krotec connected on a completion for a first down to sophomore wide receiver Logan Triscila. A few players later, on a designed run, Krotec scampered for a 28-yard TD run. Hopewell now trailed 26-14.
The Vikings defense then forced a turnover and the offense looked to cut it down to a one-score game, but a Quaker Valley defensive TD brought the lead back up to 32-14.
To their credit, Hopewell continued to fight and scored two more touchdowns on another run by Krotec and a TD pass from Krotec to sophomore wide receiver Julian Baldwin.
However, they weren't able to get the ball one more time in order to tie the game.
Final score: Quaker Valley 38 Hopewell 30.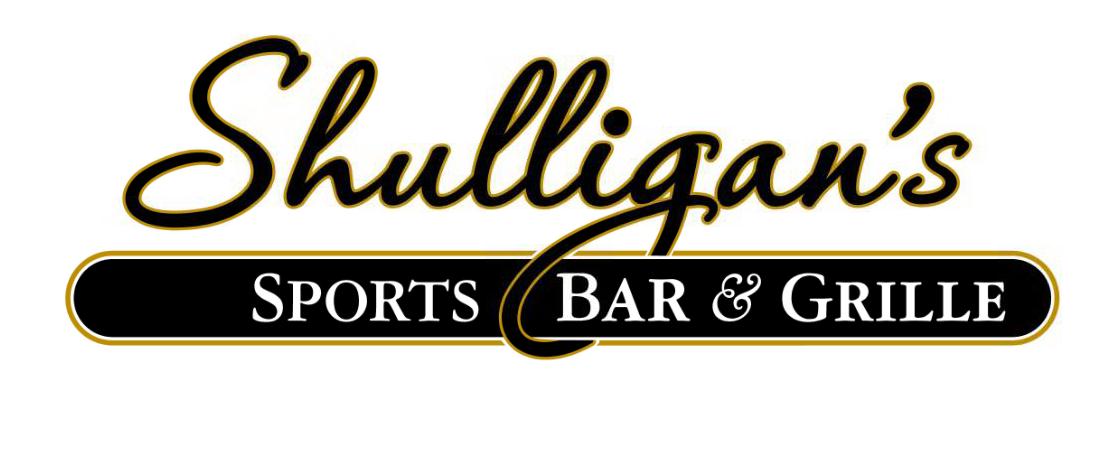 Stay Up to Date on Hopewell Sports