Vukovcan: Keep Things In Perspective With Hopewell Football
The Hopewell High School football team are back in action tonight as they take on Quaker Valley in a conference game.
While the 2023 season hasn't gone exactly the way everyone had hoped, there's two important things to point out and remember: 1) the results aren't that surprising. 2) despite the 1-4 start, the ultimate team goal is still obtainable.
As far as the first point, it's important to keep things in perspective and to be realistic.
What I mean by that is, when you look at the 1-4 record, please keep in mind that Hopewell lost to at least 3 three really, really good teams. The combined record of the four teams that beat the Vikings is 16-4 and two of those teams are still undefeated. It would not surprise me if South Side, Avonworth or Seton LaSalle make it to the WPIAL championship game. They're really talented and that good.
This is not an excuse but reality. Hopewell has been impacted by injuries and illness. Two weeks ago, they were down 15 players, including three starting offensive line. For a program that doesn't have a large roster to begin with, that's tough to overcome. Senior cornerback/wide receiver Tyler Lewis, their All-Section player from a year ago, hasn't been able to play all season with a hamstring injury. Lewis is a lockdown cornerback and so not having him has obviously impacted the defense.
Looking big picture, as I mentioned, this 2023 season isn't over with, and the Vikings still have an opportunity to achieve their goal of making the playoffs.
Here are the current conference standings and keep in mind that the top four teams make the playoffs.
CLASS 3A WESTERN HILLS CONFERENCE
Avonworth: 2-0
Seton LaSalle: 2-0
West Mifflin: 1-0
Beaver: 1-1
Quaker Valley: 0-1
South Park: 0-2
Hopewell: 0-2
Taking a look at Hopewell's remaining schedule, they won't be playing anyone as talented as Avonworth and Seton LaSalle.
While an 0-2 start isn't ideal, it isn't surprising considering they had to play the two best teams in the conference. Starting tonight, they have an opportunity to possibly stack some wins together.  After Quaker Valley, they have a non-conference game against Keystone Oaks and then matchups against South Park, West Mifflin and Beaver.
With that remaining schedule, Hopewell controls their own destiny, but it has to begin with a win tonight.
Only time will tell how this all plays out, but I do know that this group of players will continue to play hard and give maximum effort.
Hopewell Sports Nation will be at tonight's matchup at Quaker Valley, so if you're not attending, check back for the game recap.
Go Vikings!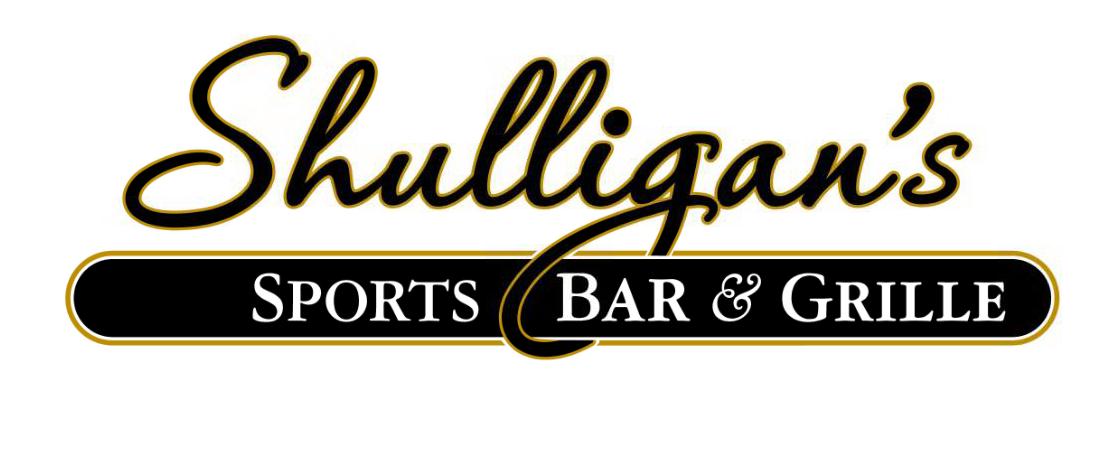 Stay Up to Date on Hopewell Sports