Hopewell Football Battles But Falls To Seton LaSalle, 42-7
Tonight, the Hopewell Vikings fell to the Seton LaSalle Rebels, 42-7, at Tony Dorsett Stadium.
The result of tonight's game had nothing to do with effort, or want, or coaching, the bottom line was that Seton LaSalle was a better overall team with a couple standout players that controlled the outcome of the game.
Despite not getting the results that they worked for, anyone that stayed for the entire game saw a group of players that battled hard, competed for four quarters and never quit. While that doesn't count as a win in the standings, it's a character win and something that the players should be proud of. It was cold, they were losing big but Hopewell continued to compete. If that compete level continues, the results will start going in Hopewell's favor.
Seton LaSalle upped their record to 4-1, thanks in large part to senior running back O'Malley Daly as the 6'1″, 227-pound senior was the best player on the field.
After Hopewell was backed up on their opening possession and were 3 and out, Seton LaSalle took over at the Vikings 25-yard line. It took just one play for Daly to find the endzone to give the Rebels at 7-0 lead.
Following that drive, Hopewell's defense put together a solid rest of the quarter.
–With Seton LaSalle driving for another score, the Vikings defense came up with a big stop. On 4th and 4, Justin Obeldobel stopped Daly with a great run defense.
–Seton's 3rd possession ended after just 3 plays as Jacob Brunton displayed nice pass defense to break up a 3rd and 7.
-Seton's 4th possession was a quick one as on the first play, Isaiah Pisano came up with an interception to give the ball back to the Hopewell offense.
The first quarter ended with Seton LaSalle leading by the score of 7-0.
A big play in the game took place in at the beginning of the second quarter.
On 4th and 2 from their own 48-yard line, Hopewell head coach Matt Weiss decided to keep his offense on the field and go for it. It looked like that decision was going to pay off in a big way. On 4th and 2, quarterback Kingston Krotec scrambled to his right, eluded a couple defenders and connected deep down field for what looked like a 52-yard TD pass to Pisano. Unfortunately, the TD was called back due to offsetting penalties. Seton was flagged for roughing the passer but Hopewell was called for illegal man downfield.
They replayed the down but this time things didn't work as Krotec was unable to connect with wide receiver Julian Baldwin.
Seton LaSalle took over at the Hopewell 48-yard line and on 4th and 3, Daly burst thru the line and ran 40-yards for another touchdown. Seton led 14-0.
On Hopewell's next offensive possession, they started to move the ball. A few of the big plays included an 8-yard pass from Krotec to sophomore wide receiver Logan Triscila, Krotec scrambled for 7 yards and then Krotec connected on a perfectly placed 10-yard slant pattern to Baldwin. However, that promising drive was halted by an untimely holding penalty.
Hopewell then was forced to punt, and it resulted in a long punt return by Seton LaSalle. Taking over deep in Vikings territory, Daly registered his 3rd touchdown of the game on a 5-yard run. The PAT was no good, but Seton still led 20-0.
The back breaking play happened with 1:29 left in the first half as No. 12 Aric White returned a punt 50+ yards for a touchdown, which increased the lead to 27-0.
Unfortunately, Krotec was injured in the 3rd quarter while going down hard on a sack and didn't return. Hopefully, Krotec is ok.
Hopewell scored their only TD of the game in the 3rd quarterback courtesy of a long run by junior running back Thomas Pipkins III. That cut the deficit to 35-7 but Seton immediately answered that with Daly's 4th TD of the game.
Hopewell falls to 1-4 and next week they go on the road for a matchup against Quaker Valley.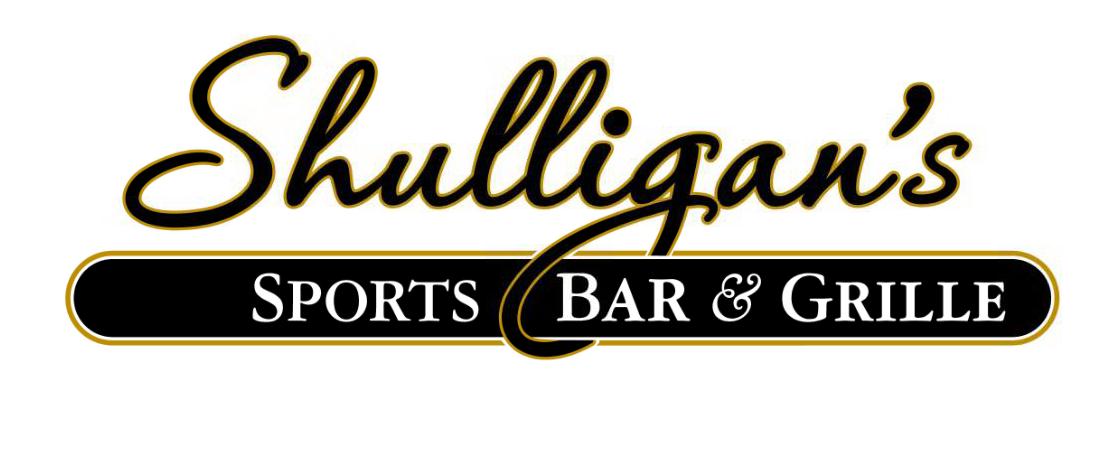 Stay Up to Date on Hopewell Sports