Hopewell Softball 10u Stomps on Southside
Hopewell Softball 10U had their way with South Side tonight with a definitive win 10-2 win!!!
Southside scored first in the bottom of the first but Hopewell would take the lead in the third and never look back with hits from, Gia, Madison, Gianna and Aurie.
It was lights out pitching for Hopewell from Sophia Cronin who opened the game and worked two innings allowing four hits, two runs and striking out three. Madison came in as a reliever and didn't give South Side any hope of recovering, she pitched two innings of zero ball, giving up no hits and striking out three.
The bats were blistering as the night went on for Hopewell lead by Sophia Cronin who went 3 for 3, Madison Santamaria who went 2 for 3 with two RBI's, Gia and Gianna each collected multiple hits for Hopewell adding to the onslaught.
Once on the bases Hopewell dug for every opportunity stealing 14 on the night!
This group of girls has been together for sometime according to their head coach and they continue to develop as a team.
Up next for this team is a home game this Saturday vs New Brighton.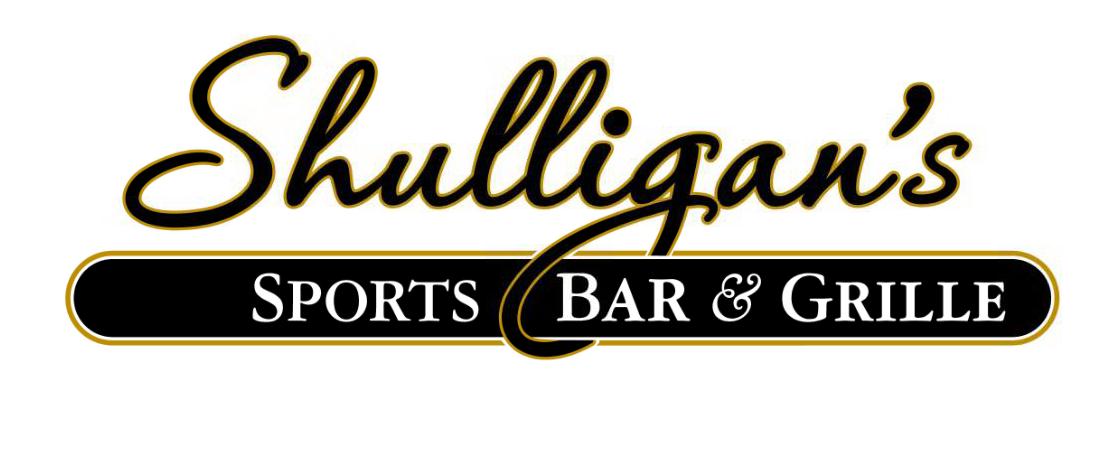 Stay Up to Date on Hopewell Sports