WATCH: The 3rd Matt Weiss Coaches Show; Recaps W. Beaver, Previews Avonworth
Tonight, Hopewell Sports Nation hosted the 3rd edition of the Matt Weiss Coaches Show from Shulligan's Bar and Grille.
Although it wasn't easy, Coach Weiss looked back at his teams 47-0 home loss to Western Beaver. We talked about what went wrong, how his team has responded and a change in coaching strategy that he implemented over the weekend.
We also looked ahead to this Friday's game against Avonworth, addressed the tremendous home group this past Friday and the early success of the junior high program.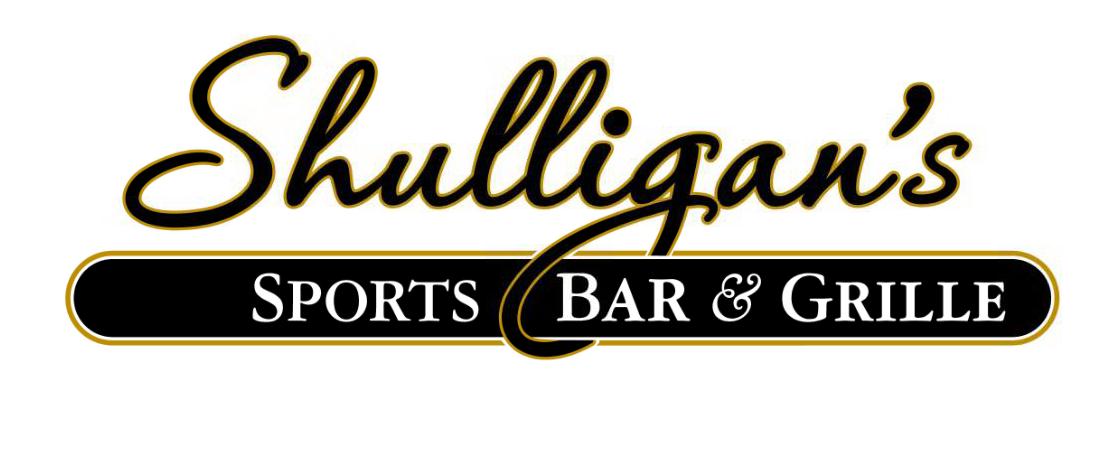 Stay Up to Date on Hopewell Sports