Hopewell Football Drops Section Opener to Avonworth, 45-6
The reality is that when you looked at the first half of Hopewell's 2023 schedule it was very challenging, and it was going to be difficult.
That's not an excuse, it's just reality.
Through their first four games, they've played three really good teams and at the end of the season, it wouldn't be surprising if a couple of those teams are playing for a WPIAL championship.
One of those teams is Avonworth, who Hopewell took on in the section opener last night and lost 45-6.
Hopewell is now 1-3, while Avonworth sits at 4-0. In their first four wins, including one over Central Valley, they've outscored their opponents, 149-46.
After going 3 and out on the opening possession and a special team's miscue, Avonworth took over at the Vikings 11-yard line. One play later, quarterback Carson Bellinger threw an 11-yard TD to put his team up 7-0.
Early on, Avonworth was winning the battle of field position. After starting out on Hopewell's 11 to start the game, they took over on the Vikings 39-yard line for possession No 2. Once again, it resulted in another Bellinger TD pass, this time from 27 yards. Avonworth 14-0.
On the Antelopes 3rd possession, they started things at midfield. Three plays later, No. 34 Dimitri Velisaris took a perfectly executed draw play and ran it in from 31 yards. Avonworth 21-0.
After going 3 and out on their first three possessions, the Vikings offense got going for a drive.
Things started with a 14-yard pass from Kingston Krotec to Logan Triscila. On the final play of the first quarter, running back Jacob Brunton ran for 9 yards. On the first play of the 2nd quarter, Krotec connected with Triscila for another Hopewell first down. The Krotec to Triscila connection continued to work as they connected for 23 yards, to move to the Avonworth 25-yard line. Krotec then hooked up with Julian Baldwin for 9 yards, but on the play, Krotec was injured and left the game. Unfortunately for Hopewell, that drive stalled, and the Vikings missed an FG attempt of 38 yards.
On Avonworth's next possession, the Vikings defense played takeaway as Baldwin pulled in a great interception, his first of the season.
The Vikings took over at the Avonworth 35-yard line and got on the scoreboard.
Krotec returned to the game and scrambled for 14 yards and on the next play, Kingston connected with Brunton for a 7-yard TD pass. The PAT was blocked, Avonworth 21-6.
With 5:59 left in the half, Avonworth took over at their own 35-yard line and after a couple nice gains on the ground, Bellinger threw his third TD pass of the half, this one from 26 yards to No. 17 Nico Neal. Avonworth 28-6.
Avonworth outscored Hopewell 17-0 in the second half to complete the scoring.
Congratulations to Hopewell sophomore defensive end James Gill, who recorded his first varsity sack in the second quarter.
Next up for Hopewell is a matchup against Seton-LaSalle (3-1). Kickoff from Tony Dorsett Stadium is set for 7 PM.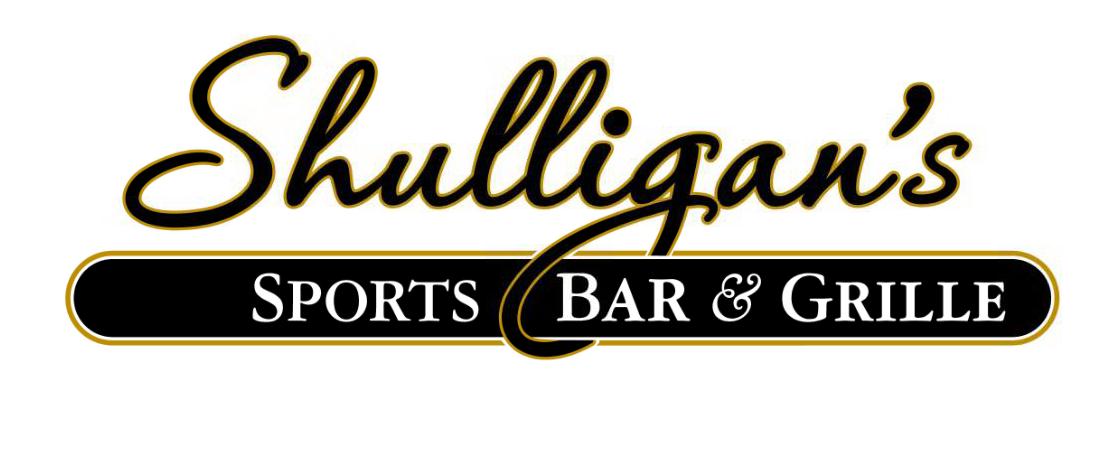 Stay Up to Date on Hopewell Sports