Hopewell Football Suffers Disappointing 47-0 Loss To Western Beaver
The Hopewell Vikings entered last night's home contest against Western Beaver with confidence and were looking to win consecutive games.
Unfortunately, that didn't happen as they ran into a young and talented Western Beaver team that looked anything but an 0-2 team.
Final score:  Western Beaver 47 Hopewell 0.
The atmosphere at Tony Dorsett Stadium was tremendous as the stands were filled, which was great to see. A lot of young players were in attendance as it was Youth Football Night, with the younger players and programs being recognized last evening.
The game started out well for the Vikings as they held Western Beaver on their first possession to a three and out.
On their first offensive possession, Hopewell drove into Western Beaver territory, but it ended with a tipped pass for an interception.
The Vikings defense once again did their job as Western Beaver went 3 and out but the momentum changed on Western Beaver's third drive.
Following a second Vikings turnover, Western Beaver's freshman quarterback Jaivin Peel took over as he connected with Dorian McGhee for a 31-yard touchdown giving Western Beaver a 14-0 lead.
On their next possession, Hopewell started to drive as they picked up a first down on a screen pass to Jacob Brunton but eventually a holding penalty backed them up and they were forced to punt.
The combination of Peel and McGhee struck again twice, the first time from 27-yards as they lead increased to 21-0.
Then right before the end of the half, Peel rolled out to his right and threw a strike down the sideline for a 46-yard touchdown once again to Crawford.
Western Beaver led at halftime 27-0.
Things didn't change in the second half as Hopewell had trouble moving the ball thanks to a ferocious Western Beaver pass rush.
Western Beaver turned to the ground attack in the 3rd quarter and increased the lead to 33-0 as Tyson Florence found the endzone from 5 yards.
As the score increased, Hopewell head coach Matt Weiss used this as an opportunity to get some of his younger players and his second team some valuable playing experience.
Hopewell falls to 1-2 with their next game being next Friday at Avonworth.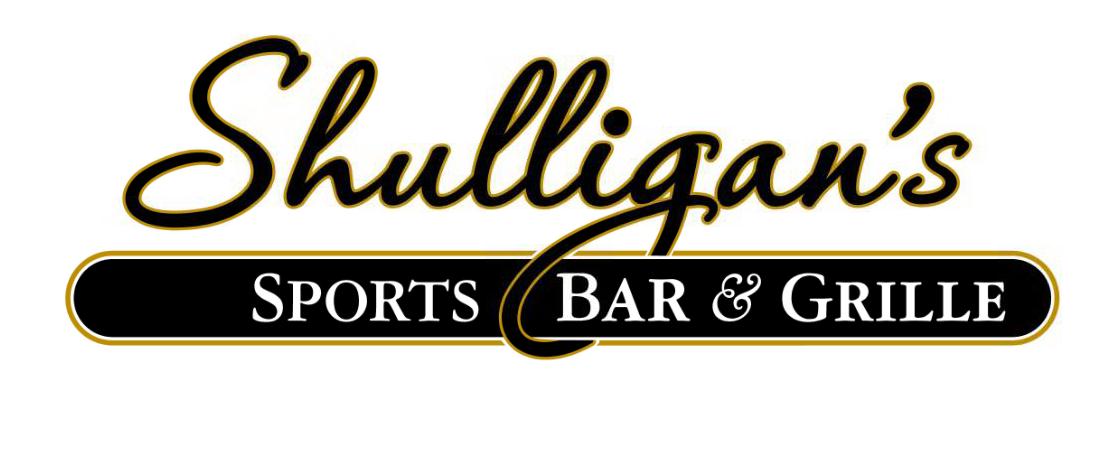 Stay Up to Date on Hopewell Sports