WATCH: Matt Weiss Talks to HSN Following His Resignation As Hopewell Football Coach
After five seasons of leading the football program, head coach Matt Weiss has made the decision to turn in his resignation.
This was not an easy decision to make, as Weiss tells HSN that the struggled with it all weekend and stayed at Hopewell's Tony Dorsett Stadium until 1 AM thinking about his future.
But after taking everything in account, Weiss informed the school district this afternoon of his decision. After doing that, he held his last team meeting with the players to let them know.
Afterwards, Weiss graciously spoke with Hopewell Sports Nation about the decision and his past 5 years leading the Vikings program.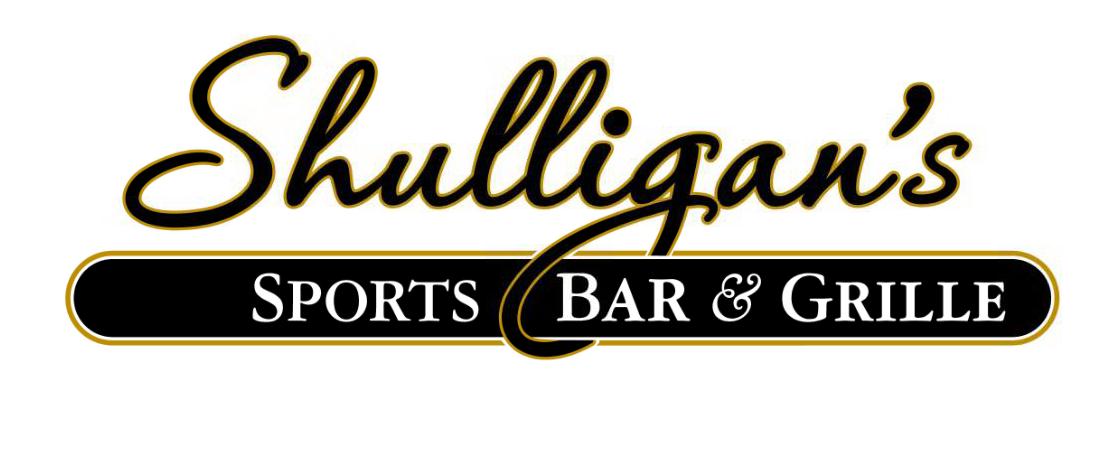 Stay Up to Date on Hopewell Sports