Vukovcan: Hopewell Community, The Varsity Football Team Needs Your Support Tonight!
Many things go into building and eventually having a successful sports program, and this is the same whether we're talking about high school, college for the pros.
The most obvious thing is to win, but that's not the only thing. Another key aspect is support. Are the coaches and players being helped out by boosters and the local community in terms of things they need, on and off the field to be successful and to feel good about themselves.
The final thing is fan support in terms of coming to their games and cheering them on.
Matt Weiss and his staff are in the process of trying to rebuild the Hopewell Vikings Football program and fortunately, they have some of these things happening for them.
The Hopewell Boosters club is doing a tremendous job of doing everything they can to not only support the kids but also to try and raise money which is crucial for the long-term future of the program. In order to do things and provide things for the players, this club needs money. Hats off for all the work they've done over the last few months, they have a lot of dedicated people and are certainly headed in the right direction.
The one area that is still a work in progress but there's signs that it's also on the way up is fan participation.
Friday Night Football in Beaver County used to be an event. Growing up in Ambridge, the stands were routinely packed at Moe Rubenstein Stadium for a Bridgers home game. Whether they were winning for losing, fans would go get their pregame meal at Frank's Pizza, Police Station Police, Rook's East Side Saloon, etc. and then go to the football game.
It would be nice if that starts to happen here in Hopewell.
Last Friday at New Brighton, although the visiting section wasn't super big, they were nearby packed with Hopewell fans and trust me, it makes a difference.
In his latest Coaches Show, Matt Weiss applauded the fan base and talked about how everyone on the sideline noticed the crowd and how the players fed off the energy they were providing.
That's school spirit and being there myself, it was great to see.
What would be better to see if that became a regular occurrence at Tony Dorsett Stadium.
Win or lose, the Hopewell student section always represents, which is awesome. Can the Hopewell community do the same to support this program?
There's only a handful of home games during the season and the next one is tonight at 7 PM against Western Beaver.
The Vikings are 1-1 and looking to make it two wins in a row. Do you have plans tonight? If not, I know the players and coaches would love to see you in the stands!
Coach Weiss is trying to build a program, let's support it!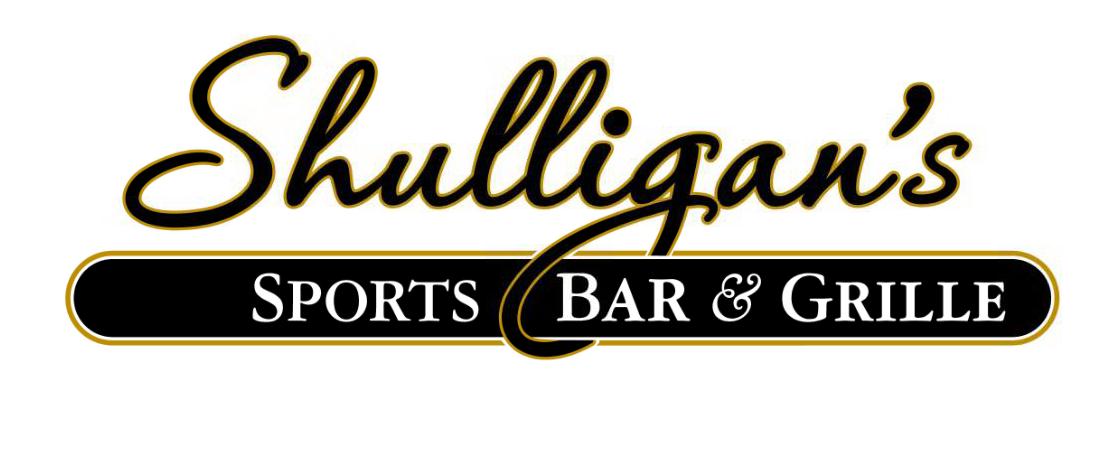 Stay Up to Date on Hopewell Sports