Logan Triscila Developing Into A Valuable Player for the 2023 Hopewell Vikings
The 2023 Hopewell varsity football program has big goals that they hope to accomplish this season, first and foremost to qualify for the WPIAL Playoffs.
In order for that to happen, a few things need to happen: 1) need to stay healthy. 2) there top players need to consistently play at a high level. 3) young players in the program will need to develop and take on a bigger role than what was expected from them at the start of the season.
It's only two games, but a newcomer to the Vikings program is looking like someone that head coach Matt Weiss could be counting on a lot more as the season progresses.
Sophomore athlete Logan Triscila has opened a lot of eyes early on with his versatility and playmaking ability.
The neat thing about Logan is that it's his first year playing football so he's still a work in progress and someone the Hopewell coaching staff is trying to find out what they have. Triscila is a multi-sport athlete at Hopewell, with baseball being the sport he's grown up playing the most. Logan has historically been a first baseman but last year, played outfield for Morgan Singletary. He was one of four freshmen to play on the WPIAL Champion Hopewell varsity baseball team last year.
I listed him as an athlete, which is the case because of his ability to play multiple positions.
Triscila is the backup to starting quarterback Kingston Krotec but due to his athletic ability, Coach Weiss admits that he needed to find a way to get him on the field. Because of that, Triscila has is getting regular first-team snaps as both a wide receiver and as a cornerback.
Hopewell Sports Nation had the chance to talk to Triscila about playing football and the differences between baseball, etc.
First up, I asked Logan about playing football and has surprised himself with what he's been able to accomplish considering he's still new to the sport.
"Coming into the season, I came in with high expectations for myself, because I feel as though you have to have high expectations in anything you do or you won't give yourself a chance to prosper," said Triscila. "I've just came in, worked hard and just do what I can do. Thankfully, it's worked out to this point."
"As far as my expectations, I entered camp as the backup quarterback and the utility guy. I was just expecting to be the first guy off the bench. But as camp and the season has gone on, a few people went done and my time came to step up."
Baseball and football are obviously two very different sports, especially when it comes to preparation. Early on, was it a difficult transition?
"Baseball has helped me a lot with my coordination, especially being able to catch since I played first base," said Triscila. "Football is just a lot more physical and your heart really has to be in it if you want to play. In football, you really can't take one play or snap off. Coming into this, I wasn't truly set and really, my heart wasn't truly in it. That's something I could tell. But as I played more, I've developed a love for the game and now I really love it."
And Hopewell staff has loved the production they've received from this 6'1″ sophomore, thus far. In his first 2 games, Triscila caught a touchdown pass against South Side and last week again New Brighton, collected his first career interception. As Mike Tomlin would say, Triscila is making 'Splash Plays".
"Scoring that touchdown was the best feeling ever, it's something that I couldn't even imagine doing. Going into that game, I didn't even know that I would be playing. So, being able to score a touchdown was amazing."
"With my interception, I dropped back and as soon as the quarterback got the ball, he was locked on my receiver, so I figured it was going to either be a go ball which they were throwing all game, or he was going to stop and run a little hitch. He ran the hitch, and the quarterback threw it right into my arms and I just caught it."
While he's enjoying the individual accomplishments, Logan is focused on team goals and feels this group of players has the potential to accomplish big things.
"Last game really showed how good we can be, and it's gotten us on the right track, but we know that's only one game and we have a lot more to do and more games to win.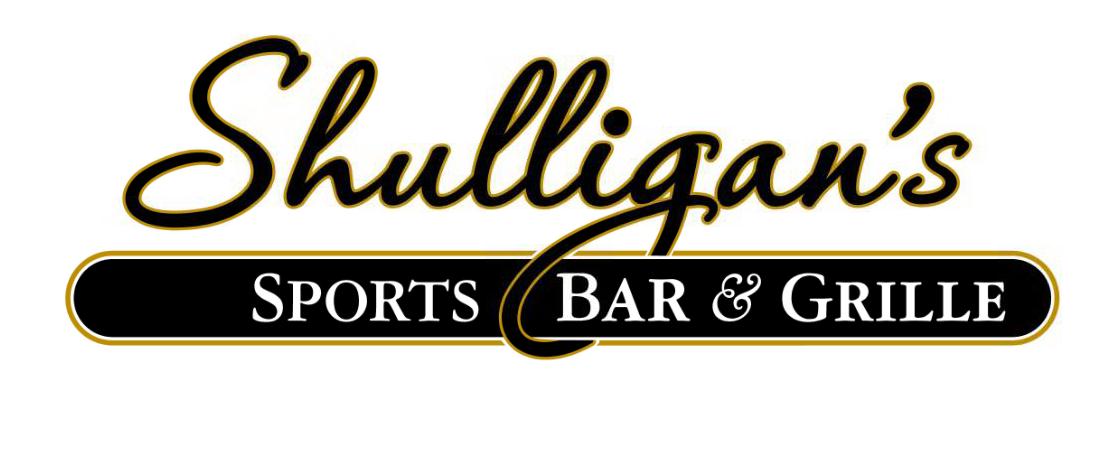 Stay Up to Date on Hopewell Sports