Details Regarding Hopewell HS Home Football Game This Friday
The Hopewell Vikings Varsity Football team will be back in action this Friday against Western Beaver.
Kickoff from Tony Dorsett Stadium is set for 7 PM as the Vikings look to make it two wins in a row.
Here are a few notes regarding this Friday's Game:
*Before the game, Hopewell Youth Football and the Cheerleading squad will be recognized.
*Adult and student tickets will be available in the Athletic Director's Office at the High School on Thursday and Friday from 8:00 AM to 2:30 PM and also during High School lunches on Friday.
*Tickets will also be sold at the Jr. High during lunch periods on Thursday and Friday. Adult tickets are $5.00 and Student tickets are $3.00.
*Keep in mind that no student tickets will be sold at the game.
*In terms of transportation and parking, shuttles will be available from the Hopewell Shopping Center, behind Fox's Pizza, from 6:00 PM until 7:00 PM, and returning there after the game.
*Please be aware that Hopewell Township has passed an ordinance that there will be no parking on the side streets near the high school during football games. All violators will be ticketed and/or towed.
Let's Pack Tony Dorsett Stadium this Friday! Go Vikings!!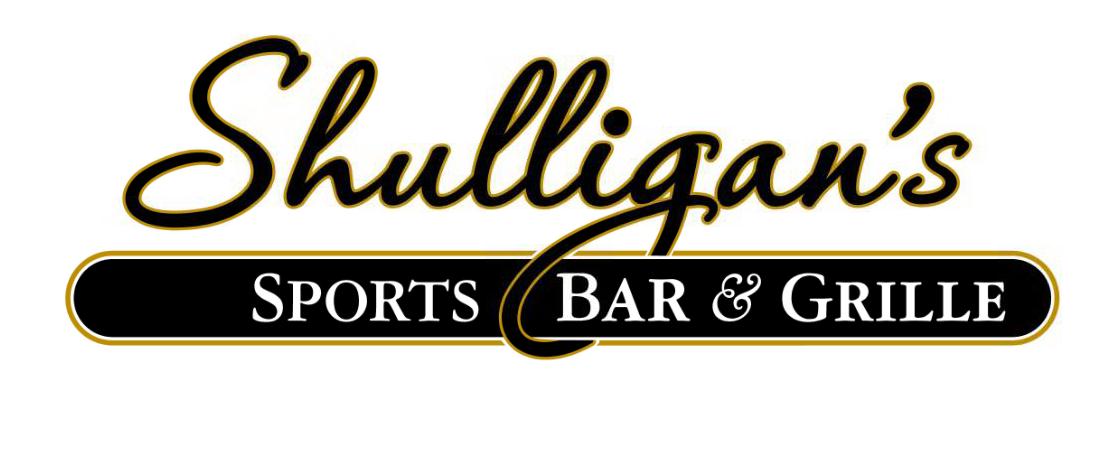 Stay Up to Date on Hopewell Sports