WATCH: The 2nd Matt Weiss Coaches Show; Recaps New Brighton Game, Previews W. Beaver
Tonight, Hopewell Sports Nation hosted the second Matt Weiss Coaches Show from Shulligan's Bar & Grille.
We'd like to thank the people that came out to Shulligan's to get something to eat and support what we're doing here at HSN.
On tonight's show, Coach Weiss reviewed the win over New Brighton, talked about individual performances, talked about learning how to win, looked ahead to the Western Beaver game and lots more.
Remember, we record these shows every Monday at 6:30 PM from Shulligan's in Hopewell.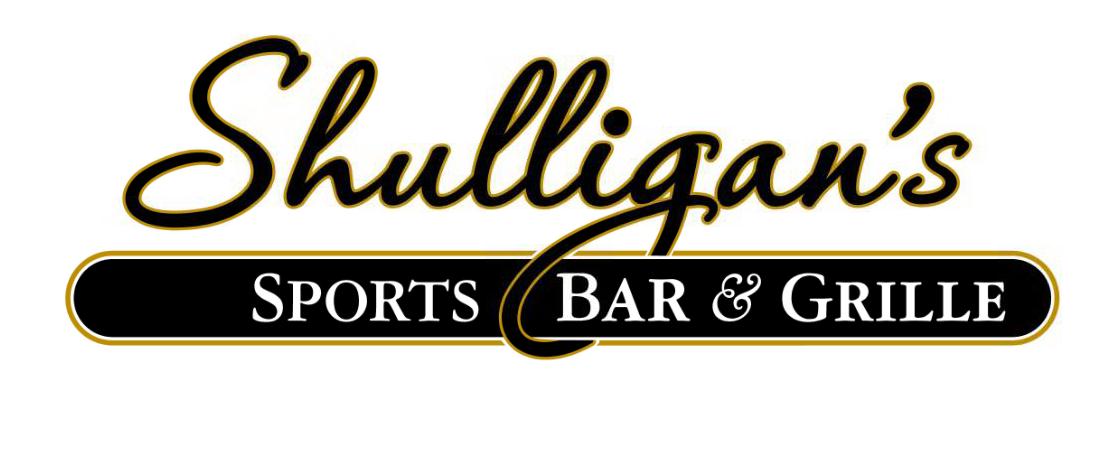 Stay Up to Date on Hopewell Sports