Hopewell Running Back Jacob Brunton Receives 2nd Offer
It was quite a weekend for Hopewell senior running back Jacob Brunton.
Things started with Brunton turning in an outstanding performance against New Brighton rushing for a career-high 209 yards and three touchdowns.
Here's my film from Friday. 56-13 win over New Brighton!

16 carries
209 rush yards
1 rec for 21
3 TDShttps://t.co/7cA88tTZWP

— Jacob Brunton (@brunton_jacob) September 2, 2023
That effort along with tape that Brunton has already produced led to him receiving another offer to play football.
While on an unofficial gameday visit, Brunton picked up an offer from Saint Vincent College. Last week, Brunton received his first offer from Westminster.
Brunton is a perfect example of what hard work and a desire to get better can accomplish.
After suffering a season-ending knee injury midway through last season, Brunton worked and rehabbed all offseason not only to get back on the field, but to also be better than he was a year ago.
Little bit of late night work at the field…always trying to get my feet right! @coachweisshhs @HopewellVikesFB @zachmartin34 @Hopewell_TnF @outerlim pic.twitter.com/dl6NdnQlr3

— Jacob Brunton (@brunton_jacob) May 18, 2023
Mission accomplished on both fronts.
Congratulations Jacob!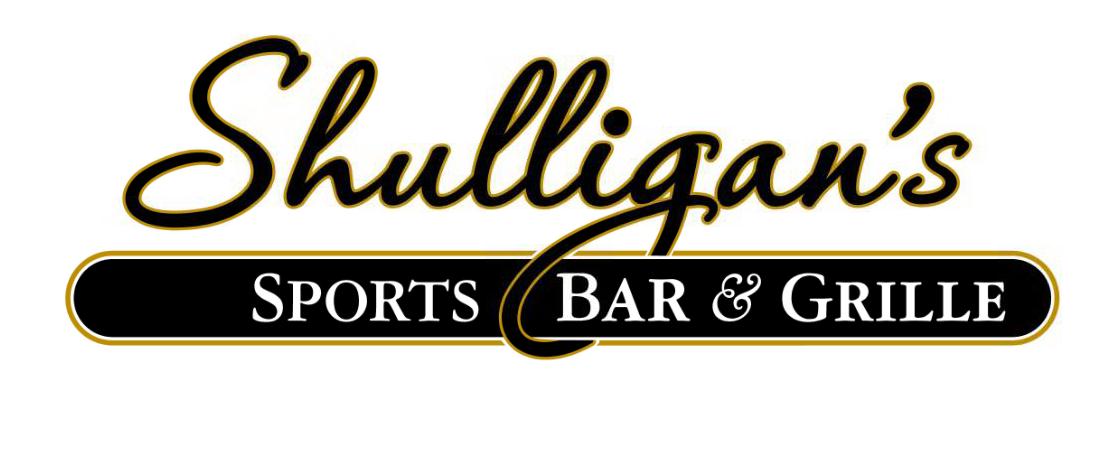 Stay Up to Date on Hopewell Sports