Hopewell Dominates New Brighton, 56-13, For 1st Win Of 2023
Matt Weiss wanted to see his team respond following last weeks loss to South Side and they did just that tonight at New Brighton.
After allowing the first touchdown of the game, Hopewell scored the next 56 points, en route to a 56-13 win over the New Brighton Lions.
Three big factors in tonight's win: 1) running of Jacob Brunton 2) ad lib ability of quarterback Kingston Krotec 3) a suffocating defense that swarmed New Brighton quarterback Brian Taylor, Jr.
After falling behind 7-0, the Vikings offense responded 3 players later. Brunton took the first play for 25 yards and then two players later, Krotec ran 35 yards for a TD on a read option.
After Hopewell's defense held New Brighton to a 3 and out, Hopewell's offense took the lead for good.
On the option, Brunton ran for 41 yards and on the next play, Krotec handled a high shotgun snap, rolled out and hit wide receiver Isaiah Pisano for a 50-yard touchdown. Krotec's pass was perfect as he caught Pisano in stride. Hopewell took the lead 14-7.
The Vikings got the ball back quickly as the defense forces a turnover. Cornerback Logan Triscila picked off Taylor, for his first career interception.
Following the pick, Hopewell extended the lead to 21-7. Krotec throws a perfect 24 yard pass to Pisano.  Next play, Krotec scrambled and finds Brunton for 23 yards. On the next play, Brunton runs it in from 3 yards.
Two possessions later, Hopewell's defense forces another turnover.
Linebacker Thomas Pipkins got through on a blitz up the middle, forcing a throw from Taylor and No. 43 Justin Obeldobel comes up with an interception.
Once again, Hopewell turned that turnover into points.
Krotec hit Triscila on a 10-yard slant, which was followed by a 17-yard run by Krotec on the option. Next play, Brunton plows in from 3 yards to give Hopewell a 28-7 lead.
It's fitting that the final points of the half came on a defensive turnover.
Pisano picked off a New Brighton pass and took it back 60+ yards for an impressive run back
Hopewell went into halftime with a 34-7 lead.
Nothing changed in the second half as the mercy role was enforced.
Hopewell's first two possessions resulted in touchdowns as Krotec and Brunton both scored again on short TD runs.
At the end of the 3rd quarter, Hopewell led 49-7.
The Vikings lit up the scoreboard one more time. With 4:49 left in the game, Krotec rolled out and found Julian Baldwin for a 25-yard touchdown.
Final score: Hopewell 56 New Brighton 13.
Hopewell is back at home next Friday as they take on Western Beaver.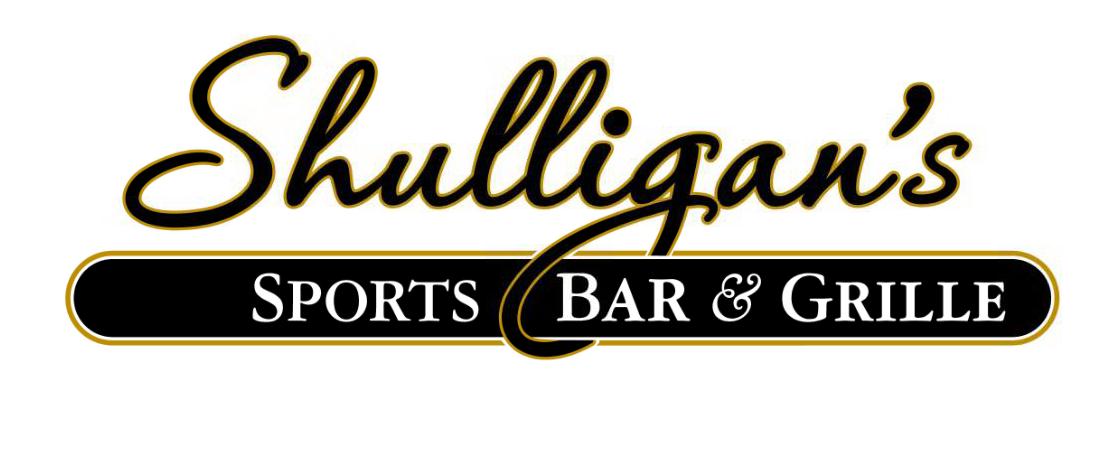 Stay Up to Date on Hopewell Sports