Information Regarding Tonight's Hopewell/New Brighton Football Game
Hopewell High School principal Rob Kartychak has a message for those traveling to tonight's football game at New Brighton.
The school wants to remind all fans and students attending tonight's game that New Brighton doesn't play their games at New Brighton High School.
Instead, all New Brighton football games are played at Oak Hill Field, which is located at 1700 N First Street in New Brighton.
Mr. Kartychak went on to say that the district is looking forward to seeing a supportive student section tonight and that no student tickets are going sold at Hopewell High School. Those students that are attending will need to buy their tickets at the game.
Go Vikings!!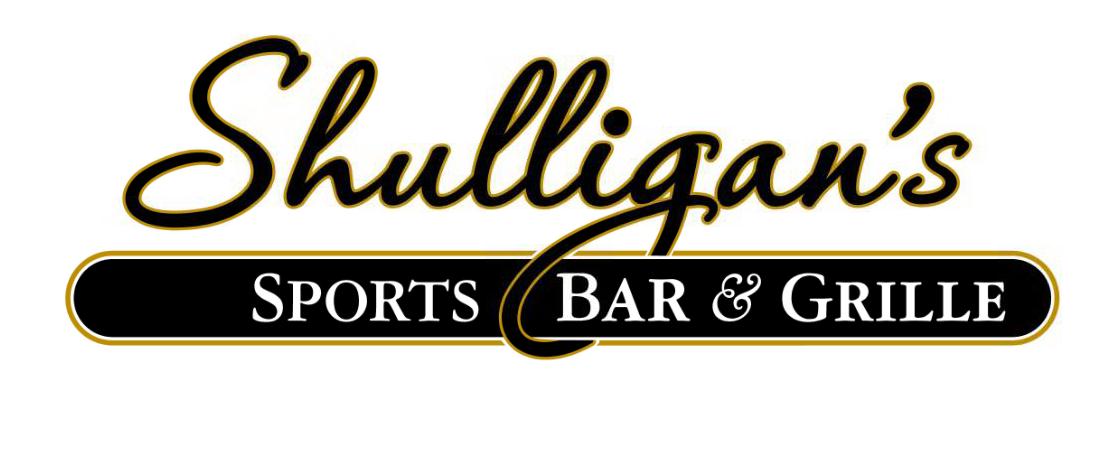 Stay Up to Date on Hopewell Sports