Congrats To Hopewell RB Jacob Brunton For Receiving First Scholarship Offer
Hopewell Sports Nation wants to congratulate Hopewell running back Jacob Brunton for a huge accomplishment.
On Tuesday, the Vikings senior running back picked up his first scholarship offer from Westminster College.
This is exciting moment for Brunton and also well deserved! Last season, he suffered a season-ending knee injury but thanks to a tremendous work ethic, Brunton rehabbed the injury and impressed the coaches from Westminster.
Hopewell Sports Nation caught up with Brunton last night and asked him about how he learned about the offer and what it means to him.
"The conversation was great," said Brunton. "I talked to Coach Lance over the phone while driving home from my recovery/mobility workout. We talked about football a little and it was cool. He told me about the running back room they have there already, and he had high praise for them. Coach Lance told me that he liked my film and that I would be a good fit. We ended our talk with him offering me and inviting me to a Westminster game."
"I was shocked (receiving the offer). It's crazy hearing the words we'd like to offer you, especially when there was a time I wondered if I'd ever have a chance to play after high school. I worked hard in the off-season, and I guess it's just good to see that it's been seen by others."
Despite this tremendous news, it's not surprising that while appreciative, Brunton wants his focus to remain on having a successful and winning season at Hopewell.
"I've already focused back up on my team at Hopewell," said Brunton. "I still want to win games this year. We had a good practice (today) and we're preparing to win (this Friday). At the end of the day, I'm nothing without my family and my team. We are brothers that are working hard."
"This is the first notice that I've gotten from a school and I'm still going to keep working. I'm never satisfied, and I'd like to try and receive some more notice. But again, that comes down to us winning as a team. Willing will bring more notice, not only to me but to the other guys on the team that want to play college ball."
Here's my highlights from last game. Not the turn out we wanted but we are correcting things that need done @HopewellSNation @HopewellVikesFB @outerlim @wpialsportsnews @zachmartin34 @RileyLewis_30 https://t.co/k8bKaXP5Cg

— Jacob Brunton (@brunton_jacob) August 29, 2023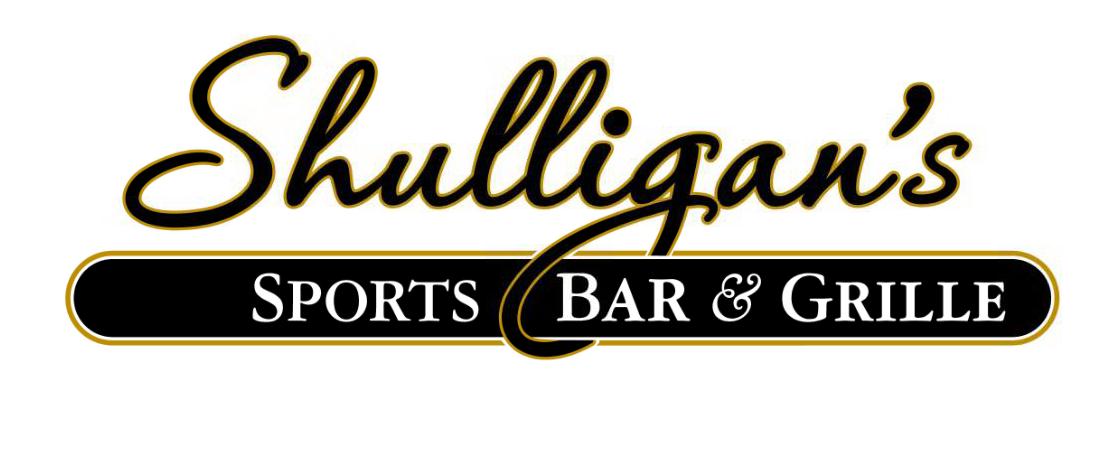 Stay Up to Date on Hopewell Sports