Hopewell Girls Volleyball Beats Western Beaver In Season Opener
Tonight, the Hopewell Girls Volleyball team faced off against Western Beaver in their season opener.
The Vikings enter this season with the hopes of keeping their 24-year playoff streak alive. Hopewell won tonight's match (3-0) with stunning performances from senior captain setter Haley Hineman, senior libero Jayden Martinez and OH/DS Jordan Sirianni.
Here is a recap of the 3-set sweep.
SET 1 (Hopewell wins 25-17):
-Haley Hineman sets up Reese Murray to tie the match at 2-2.
-Nice dig by Hineman leads to a point for the Vikings, 5-5.
-Dig by Jordan Sirianni leads to a kill for Brianna Inderelst, Hopewell 7-6.
-Hineman sets up Abby Andrews for the kill, Hopewell 12-10.
-Sirianni with an ace to put Hopewell up 17-14.
-Abbey Andrews with the block which leads to a 22-17 lead for Hopewell.
SET 2 (Hopewell wins 25-20):
-Great dig by Kendall Hineman leads to a kill by Reece Murray, 4-4.
-2 aces in a row by Jordan Sirianni puts Hopewell up 8-6.
-Jayden Martinez passes to Haley Hineman who sets up Sirianni to tie up the match at 13.
-Hineman with the ace to put the Vikings up 17-13.
-Jayden Martinez with the pass to Hineman who sets up Gia Merendo for the kill which Hopewell back in front 18-17.
-Haley Hineman with the dump that fooled the defense to win the second set.
SET 3 (Hopewell wins 25-17):
-Reese Murray with the kill, Hopewell 3-2.
-Hineman sets up Alyssa Spang for the tip, Hopewell up 6-3.
-Reese Murray with the pass to Hineman who sets up Jordan Sirianni for yet another Vikings point, Hopewell 13-11.
-Block by Alyssa Spang puts the Vikings up 17-11.
-Ace by Jordan Sirianni, Vikings up 18-11.
The Vikings were impressive tonight with a sweep. Go support the girls as they face Fort Cherry tonight at Fort Cherry High School at 7 PM.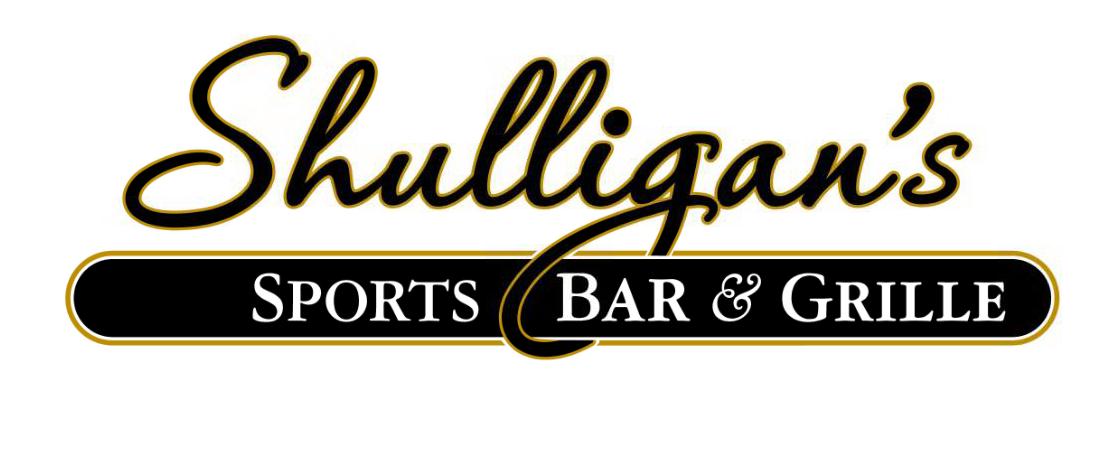 Stay Up to Date on Hopewell Sports