Photo Gallery: Hopewell Volleyball Loses to Fort Cherry in Tremendous Match
The Hopewell Girls volleyball team had matches on back-to-back days to open the season.
The Vikings opened the season on Monday and defeated Western Beaver in 4 sets.
Last night, Terry Borkovic's team fought hard but dropped a 5-set match at Fort Cherry. Hopewell trailed 2 sets to 1 and went on to win the fourth set but came up short in the end.
Hopewell gets a few days off before taking part in the Butler Tournament this weekend. Good luck Vikings!
We wanted to congratulate the Hopewell Girls JV team who defeated Fort Cherry last night in 3 sets.
Here are some pictures from both matches at Fort Cherry.
JUNIOR VARSITY 
VARSITY-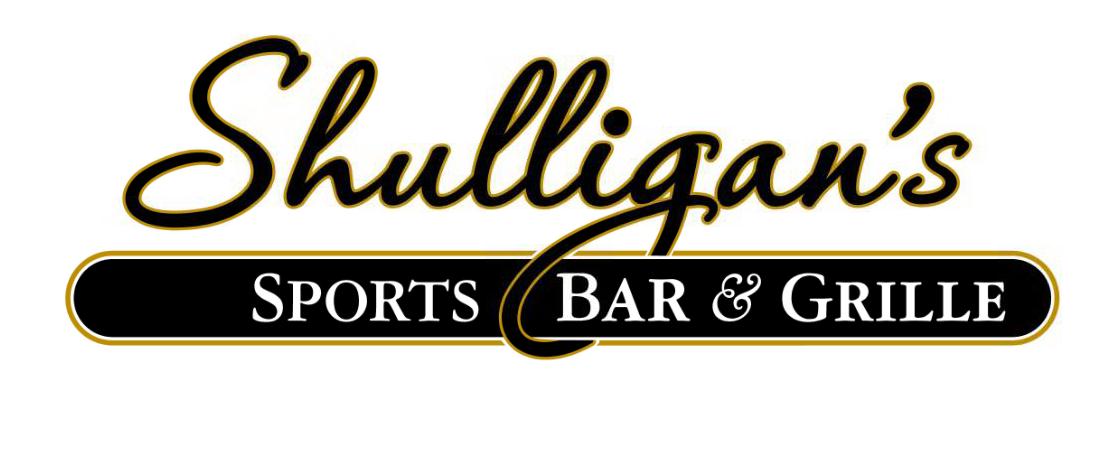 Stay Up to Date on Hopewell Sports