Coach Borkovic and Hopewell Volleyball Excited To Start The 2023 Season Tonight
The Hopewell High School 2023 girls' volleyball season gets underway tonight as they'll host Western Beaver at 6 PM.
Prior to tonight's match, Hopewell Sports Nation had the chance to speak with head coach Terry Borkovic, as he begins his 34th season at Hopewell and started out by asking him what he likes about this 2023 team.
"Really the energy level and attitude that they bring every day," said Borkovic. "This group is a tight group; they enjoy being around each other and they really have a strong passion for the game. Really, they come into the gym every day with a strong passion for the game with the goal of trying to improve each and every time they get together to work on their skills."
"This group spends a lot of time with each other. I noticed that when we went to team camp in Indiana, they just really seemed to get along with each other. They were really cheering for each other; they were extremely proud for each of their teammate's success and there wasn't any jealousy or stuff like that on the court. They were just all together and all for one."
Borkovic knows that it will take some time before this group truly gels and because of that, has some things that he'll be watching for early on in the season.
"One thing that is definitely within their control is making serves," said Borkovic. "On all levels of volleyball, from junior high to high school to college to the Olympics, a good hard serve and a high serving percentage is key for all levels. If they can control the serve, that will put them ahead of the game. Also, one of the strengths of this team is their backcourt defense, their passing, their serve receive, their ball control and their digging balls. One of my question marks for the season is my offense. None of my hitters are letterman, they're all young kids. They have grown since team camp and since early August I've seen growth but that's a concern at the start of the season."
The Hopewell program has a strong history of success, making the playoffs 24 straight seasons. HSN asked Borkovic about his team goals and the potential for this 2023 team.
"Our goal is to always win the section," said Borkovic. "We have a really, really strong section this year. Two of the top five ranked teams are in our section, Quaker Valley and Avonworth, so it's going to be an uphill climb. We always strive to make the playoffs and definitely think they're within reach and a strong, winning season is definitely within reach."
Hopewell Sports Nation will be at tonight's match so look for our coverage tonight.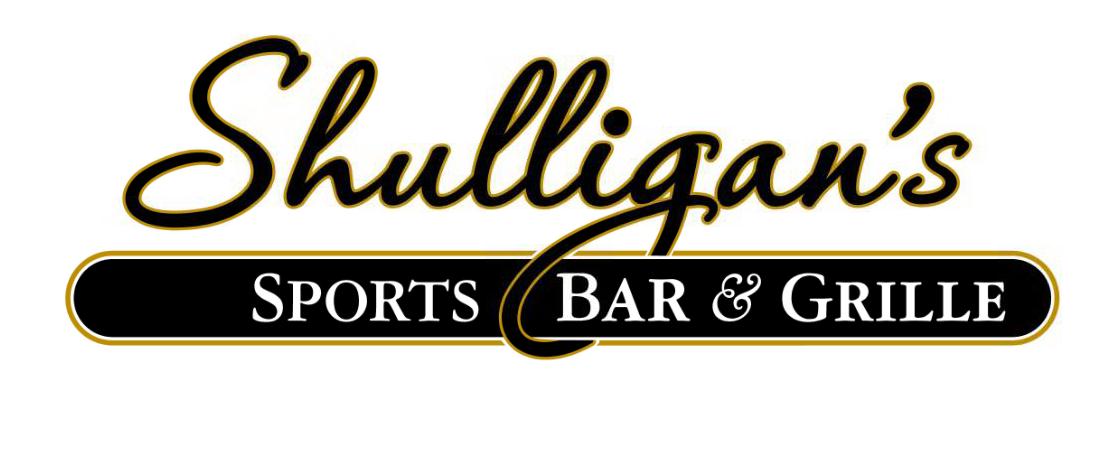 Stay Up to Date on Hopewell Sports