Photo Gallery: On-Field Shots of Hopewell vs. South Side
The 2023 season kicked off last night for the Hopewell Vikings football team at Tony Dorsett Stadium.
Although the season didn't start out as the team planned, it's only one game.
Hopewell Sports Nation's Annie Mancos was there and took some amazing pictures.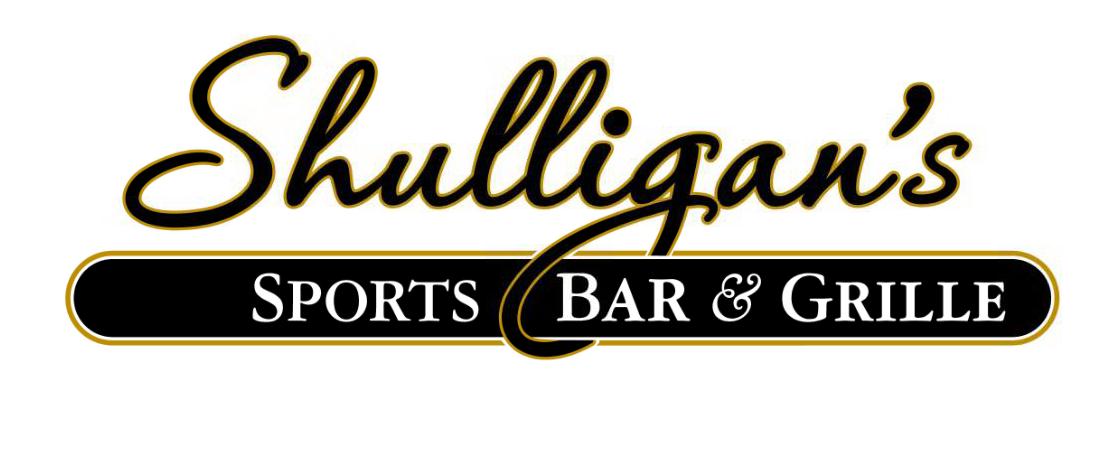 Stay Up to Date on Hopewell Sports