Vukovcan: One Game Does Not A Season Make!
"Things aren't always easy, but you just have to keep going and don't let the small stuff bog you down."
Going forward, that is no doubt the way the 2023 Hopewell Vikings football team has to approach things.
Losing the season opener to South Side, 34-7, is obviously not what anyone within the Hopewell program wanted or frankly expected. They worked hard all offseason and set big goals for this season so that loss didn't go over well in the locker room.
Fortunately for Hopewell, football is not a one game season, and this roster is full of players that aren't going to let one game derail the goals they've set for themselves.
Matt Weiss and the leaders on this team are adopting the next game mentality. What other option do they have? Trying to rehash and playback certain moments of the South Side game are meaningless and won't help them this Friday.
This is still a young team so there's things they can learn from the game, but the bottom line is that it's just one game in a long season and most importantly, it's not a conference game.
The Vikings watched the tape and will return to the practice field today after school to prepare for this Friday's game against New Brighton.
"It is our attitude at the beginning of a difficult task which, more than anything else, will affect its successful outcome."
Despite the score, the game had some positives and we'll be discussing those and looking ahead to New Brighton tonight during the first Matt Weiss Coaches Show.
Tonight at 6:30 PM, Coach Weiss and I will be at Shulligan's Sports Bar and Grille to record our first coaches show of the season.
Shulligan's will have food and drink specials for this show, so the public is encouraged to attend.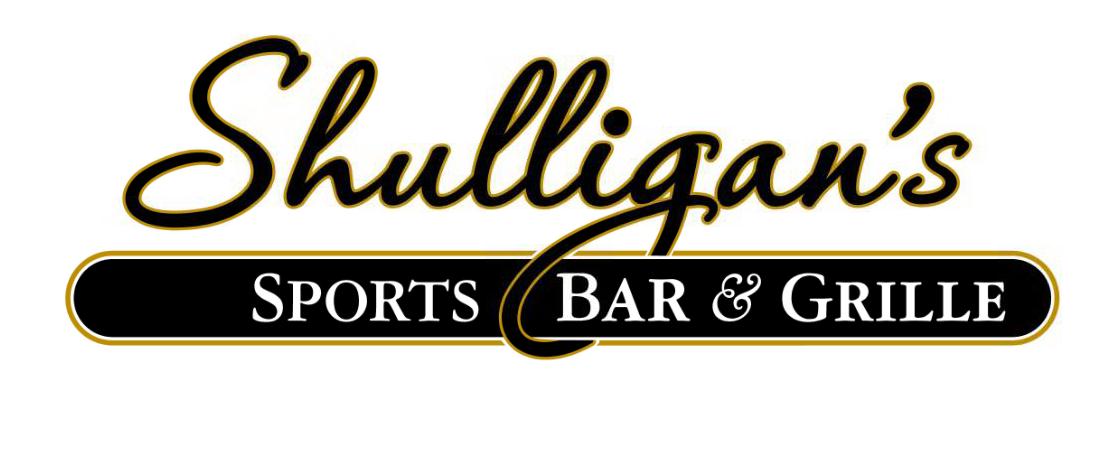 Stay Up to Date on Hopewell Sports