Hopewell Varsity Soccer Scrimmage vs Central Valley!!!
It was a long weekend of sporting events, scrimmages, games, and practices in Hopewell. Hopewell Sports Nation was there for it all as we covered many of the events this weekend from the Hopewell Youth Baseball 1st Annual Golf Outing to the football, volleyball and Soccer games for both boys and girls.
One of the scrimmages that brought a crowd was the Boys Varsity Soccer game played this past weekend on Saturday at 3pm at our own Tony Dorsett Stadium.
There was a lot of action on both sides of the ball as each team brought a large rotation of players to the field trying out their potential rosters for the season.
The Action: 
First Period-
Central Valley was hot out of the gate scoring their first goal of the game in the first minute of regulation, by #1 (who will have five total goals this game)
CV's second goal came only 9 minutes later being scored by number 11
Hopewell answers when number 17 – Aiden Mukanos-Kramer comes up big with a rebound goal off the post midway through the first period
PK kick for CV gives them the 3-1 lead at the end of the first.
*Bright spot for the Vikings was the outstanding play of a youngster to the program. Freshman Tallon Coleman showed some amazing athleticism in the first (despite giving up three goals) with some excellent saves, Tallon had four amazing goal saves, some by just fingertips to help keep the Vikings close, great job Tallon.!
Second Period-
The Second period was quiet with little action as both teams settled into the game
Hopewell did make a late push at the end of the second with two corner kicks that they could not cash in on
Final Period –
CV turned up the heat in the 3rd coming away with three more goals, all three scored by their star #1
Hopewell did have their chances with three missed attempts in the third, but they did manage to stay aggressive
A breakaway by CV late ends in another PK shot and score
An amazing corner kick and header for a goal by CV rounds out their six scores
It was not all CV in this scrimmage though the Hopewell boys showed some great potential and with 9 minutes left in the game #17 – Aiden Mukanos-Kramer gets a breakaway goal making the final for the game 6-2 Central Valley.
I am sure the Boys Soccer team will continue to work on their game, make the needed adjustments after this scrimmage and go on to have an amazing season, good luck Boys!!!!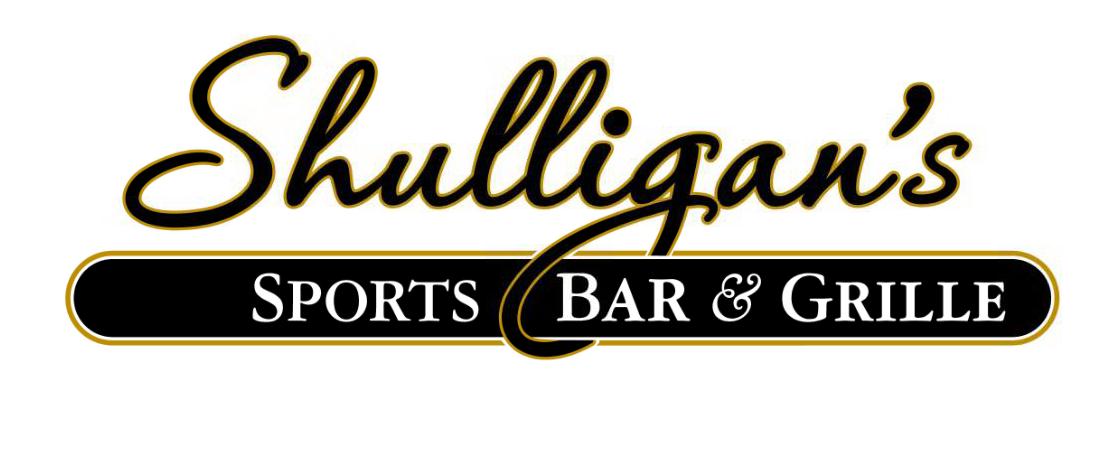 Stay Up to Date on Hopewell Sports