WATCH: Coach Weiss Following Great Day of Practice
The Hopewell High School Football team was back it for another LONG day of practice, starting after 8 AM until after 4 PM (with a period off in the middle for lunch).
After Monday's practice, which was the first one in pads, Head Coach Matt Weiss and his staff weren't entirely happy. Following practice, Weiss challenged his team to be better on Tuesday.
That message was received because Weiss praised his team at the end of practice today and talked to HSN about what was different.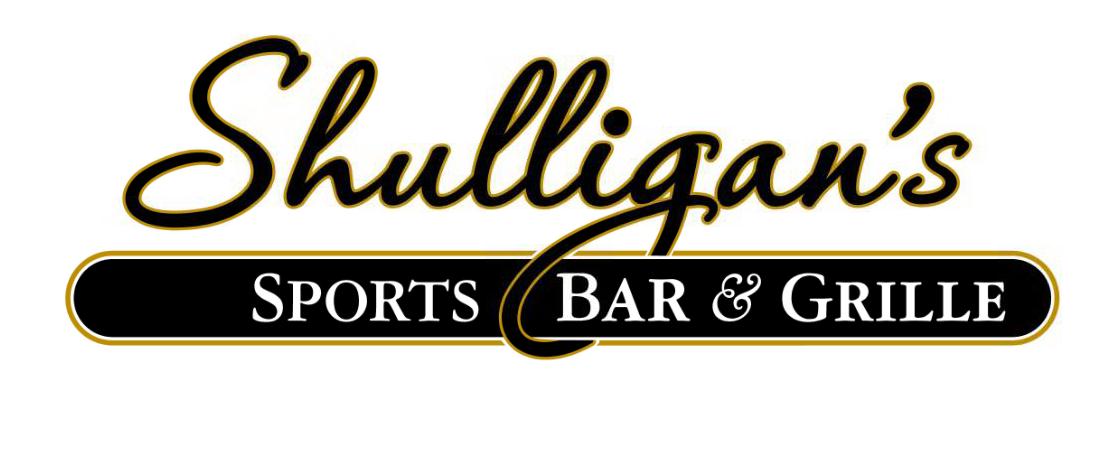 Stay Up to Date on Hopewell Sports