Hopewell Sophomore Zander Muzy Has Big Goals For 2023 Season
The biggest reason for optimism about the future of Hopewell football is because of the young talent throughout the program.
From 10th grade down to the junior high program, Hopewell is starting to have players that will be able to have a real impact on the field.
Kingston Krotec, Julian Baldwin, Nick Adams, Logan Triscila, Mickey Black and James Gill are just some of the sophomores that Coach Weiss will be counting on in 2023.
Another name that can be added to that list is Zander Muzy.
The talented wide receiver/safety was one of the many freshmen that got the opportunity to earn valuable playing time in 2022. Muzy developed into a big playmaker for Krotec on offense, along with having a role in the secondary for Jonathan Baldwin's unit.
Hopewell Sports Nation was at practice on Tuesday and had the chance to talk to Muzy afterward about his expectations for 2023. The first thing we discussed was how he feels he's a better player than he was one year ago.
"I feel different and a lot better about myself than a year ago is because of the work I put in during the offseason," said Muzy. "I believe that I really pushed myself to be a better player and Coach Baldwin has pushed me to be a better player. He's put a lot of faith in me and has really helped me become a better player."
"As opposed to last year, this year everything is coming easier and quicker, it's actually like riding a bike. I'm seeing the field so much better than I did a year ago and I actually know what's going on, in terms of our defense. Looking back at last year, I went into the season trying to know as much as I can, just in case I needed to get in there. One of the biggest things I focused on last year was to try and really pay attention to everything that was going on."
Muzy admits that although it was stressful and something that most athletes don't have to do, he liked getting thrown into the fire as a freshman, even if he wasn't perfect at all times.
"I really liked it and liked the pressure and having that bullseye on my back," said Muzy. "I believe that because of that, it will make me a better player this year."
In terms of this year, Zander tells me that one of his biggest goals is to become a target on offense for Krotec and to "have most receiving yards than I did last year."
"I think our offense is looking pretty good," says Muzy. "I think Kingston is looking good and getting back into the zone after coming off of his baseball season. He's coming along and I feel good about us this year."
Being someone that plays both sides of the ball, Zander admits that he enjoys playing defense more and speaking of the Vikings defense, Muzy believes that unit has the potential to be really good.
"I think our safety unit with me, and Julian Baldwin is really strong, and people will have a hard time passing on us. At corner, we have Nick Adams and Doodle (Tyler Lewis), who are really strong. Doodle is really good and doesn't let anyone pass on him, plus he comes up field and tackles good. At linebacker, Nazhamere (Jeter) and Thomas Pipkins, they're beasts and aren't afraid to come up field and smack anyone. On the d-line, we got Nick Thomas, Mikey (Black), Hank (Berner) and Sergio (Garcia).
I wrapped up my talk with Muzy by asking him about how much better can this team be than last year?
"I feel like making the playoffs is really our goal and we're going to try and make it to Heinz Field. We're really pushing ourselves this year and I think we can do it."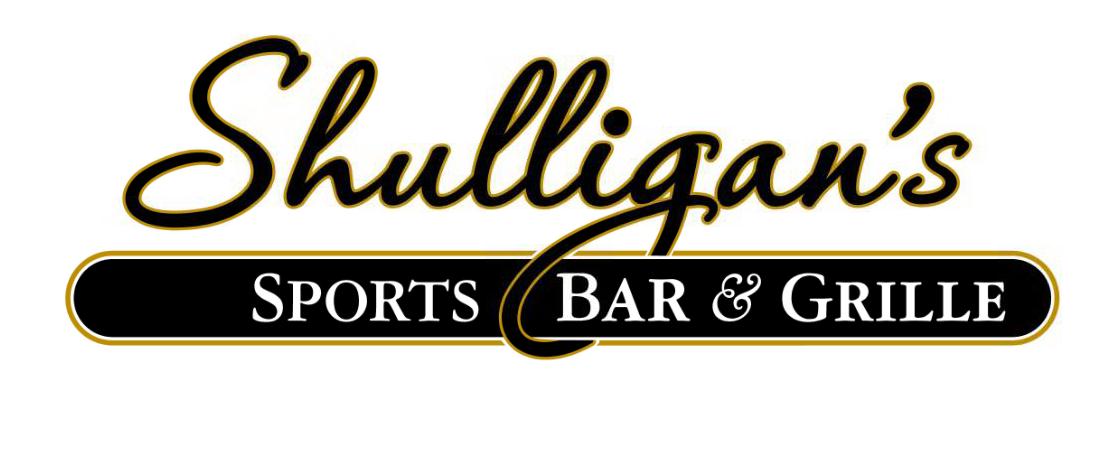 Stay Up to Date on Hopewell Sports