Hopewell HS Football Practice Report (August 16)
The countdown for the Hopewell Vikings 2023 season opener against South Side is currently at 11 days.
Head coach Matt Weiss and his players were on the field this morning bright and early for another long day of preparation.
Hopewell Sports Nation was at Tony Dorsett Stadium for the morning practice and here are a few highlights from when the team started taking snaps with 7-on-7 and 11-on-11 drills.
—Quarterback Kingston Krotec with a nice, accurate deep strike up right hash to Isaiah Pisano. Every practice that I've attended, Pisano continues to make play after play.
—Krotec connects on a underneath crossing pattern to Julian Baldwin.
—Krotec completes deep pass up the seam to Nick Adams.
—Perfect placement up the right sidelines to Sergio Garcia. Ball was thrown over the linebacker that was in coverage. One of Krotec's best passes of the morning.
—Shortly after on maybe his second best completion, Krotec hits Adams with another deep out.
—The offense then worked on their underneath routes as Thomas Pipkins and Baldwin made receptions.
—A nicely conceived play was Krotec running the bootleg and connecting with tight end James Gill, who pulled it in and took it up the sidelines.
—The last play that really stood out was a deep streak pattern with Krotec hitting Pisano in stride.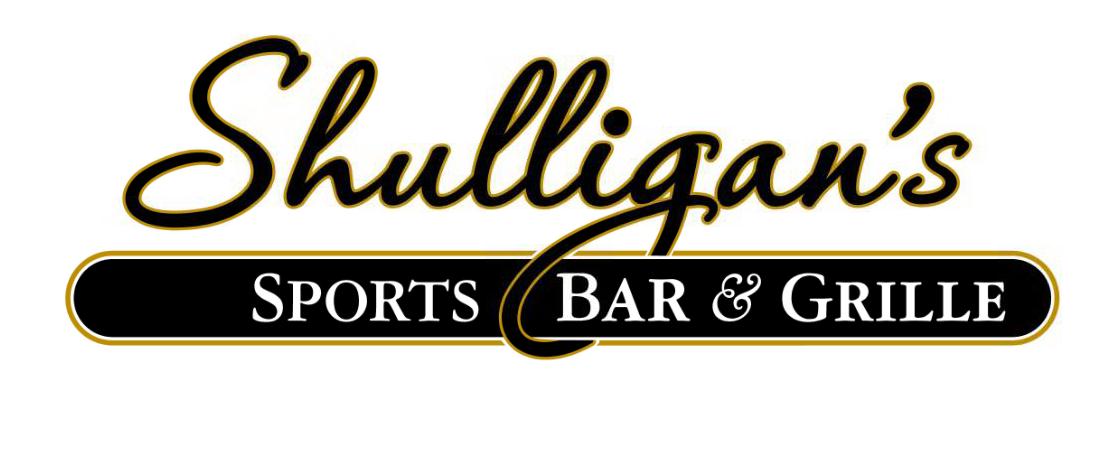 Stay Up to Date on Hopewell Sports