LIVE BLOG of Hopewell High School's 1st Padded Practice
It's a day both coaches and players have been looking forward to.
After weeks and months of conditioning and practicing with just helmets, the Hopewell Vikings start practicing in pads this morning.
Football is officially here!
Hopewell Sports Nation is here at Tony Dorsett Stadium and will post a live blog of today's events and my observations.
We will update this throughout the morning.
Update (11:45 AM)-
**One of the last morning sessions was Hopewell working on goal line drills. No trickery, the ball carrier tried to crack the goal line with the defenders trying to stop him.
Update (11:27 AM)-
**Observations and encouraging plays that I saw from the Hopewell offensive unit.
–Quarterback Kingston Krotec had a very nice morning, especially with his deep pass attempts. More times than not, his passes were right on the money and were hitting the receivers in full stride.
–Some of the highlights-
Krotec first two completions were on deep routes to No. 26 Isaiah Pisano, who was very impressive this morning.
Krotec connected on a deep middle pass to No. 14 Logan Triscila, who laid out to make the catch and gave tremendous effort.  I'll say this, in everything he did, Triscila looks the part. He could be someone to keep an eye on this season.
Krotec's best pass of the morning was a nice seam pass to Nick Adams. Perfect tight spiral from Kingston.
Krotec connected with Pisano again on a deep post.
Krotec completed a deep route up the left sidelines with Julian Baldwin.
–Two other observations, running back Jacob Brunton is an all-effort player, goes full speed all the time and gives 100 max effort.
–Another leader is No. 8 Nazhamere Jeter, who no doubt is one of the vocal leaders of the team. Jeter tries to get his teammates going and can be heard loud and clear when one of his teammates does something well.
Update (10:04 AM)- 
**For the last 30 minutes, the team was running offensive plays in 7-on-7. As a courtesy to the team, I'll keep that private but most of the plays were concentrating on the run game both with backs, sweeps to wide outs and RPO's with the quarterback. The team is working now on special teams.
Update (9:09 AM)-
Update (8:44 AM)- 
**Energy was real high for this competition or as Coach Weiss put it, 'This Fight'. Players went 1-on-1 against each other.
Update (8:36 AM)- 
**Stretching and warming up is over, practice is beginning. A ton of energy from the players and coaches.
Update (8:25 AM)- 
**The offensive lineman working on getting low. Low man wins!
Update (8:15 AM)- 
**Hopewell quarterbacks Kingston Krotec and Logan Triscila.
Update (8:08 AM)- 
**Quarterbacks and running backs working on handoff exchange.
UPDATE (7:55 AM)-
**The players are anxiously awaiting to get on the field as the boys soccer team is wrapping up practice.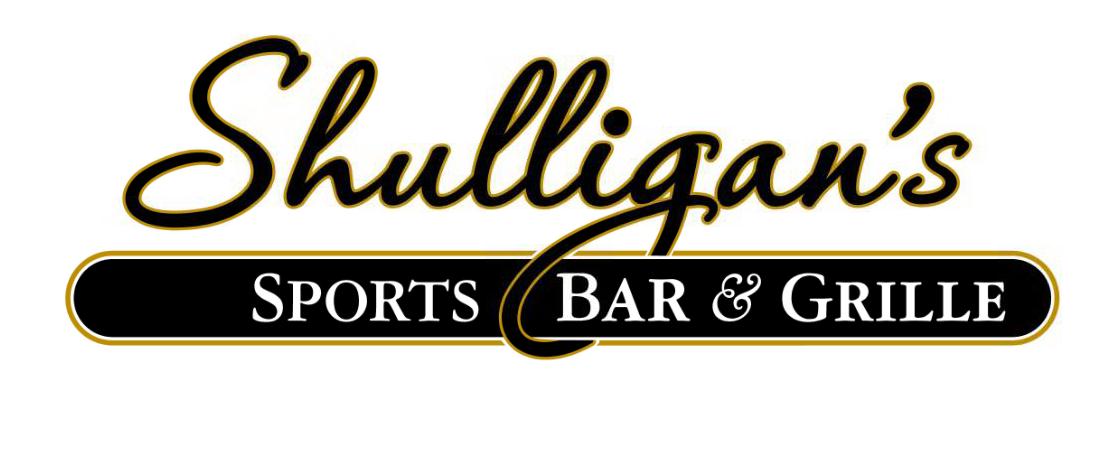 Stay Up to Date on Hopewell Sports