Hopewell Football Will Have High Expectations This Season on Defense
As the long-time phrase goes, offense wins games, defense wins championships.
With that in mind, if the Hopewell Vikings football team is going to take another step and challenge for a spot in the WPIAL playoffs, chances are it will be because of their defense.
Two things that have head coach Matt Weiss and defensive coordinator Jonathan Baldwin optimistic about their defense are: 1) the on-field experience that their young core received last year and 2) some new names that they've added which will improve their depth.
On the eve of another week of practice, Hopewell Sports Nation spoke with Baldwin about his unit and certain things that have him excited heading into the season.
My first question to Baldwin was has there been something or someone that's really stood up to the coaching staff up until this point?
"We've definitely taken some steps to improve, said Baldwin. "We're still young in high school terms and young on defense. However, a lot of our key players got experience last year and we're excited to watch their growth this year. As a staff, we went back and watched tape from last season in order to see what we were doing well and areas we needed to improve. We tried to determine what was working well and what wasn't."
As a staff, I'd imagine the tricky part is trying to determine how much did inexperience play into struggles and how much was it potentially scheme or personnel?
"You have to understand that we took a lot of growing pains last year. At the start of the year, I felt that we were very strong and were one of the top defenses in our conference. Then we got hit by the injury bug. One key injury that we suffered last year was the loss of Jacob Brunton. It kind of became a war of attrition after that because injuries started to pick up and snowball. Then the freshman that we had to play, they weren't used to the 10-game grind. As a coordinator, I look at it as it as the war of attrition and us being so young."
Not only is tomorrow the start of another practice week but it's also the 'real' start of practice because players get to put on the pads. I asked Baldwin how does that change things for him and how he views things?
"Now we kind of let the players have more of a free reign," said Baldwin. "Tomorrow, we can really let the guys fly around. I know that we have a few guys on defense that are really chomping at the bit to show what they can do from a physical standpoint. We have guys that want to show that they've grown from the standpoint of their bodies are getting bigger, that they're stronger and they really want to let loose. I think everyone is excited and I'm excited as well."
Speaking of excited, the Hopewell coaches are excited to see the progress that the defensive line has made. If the Vikings are going to contend for a playoff spot, a big area to watch is how well the big men play up front because the Vikings secondary is very talented.
"We're going to be led by Nicholas Thomas, one of the two guys that started all 10 games last season on defense," said Baldwin. "Hank Berner is another one, he's a first-year guy we're excited for. We also got Mickey Black up front, it'll be his first year playing defense, I'm excited to see him. Another guy that'll be playing defense full-time this year is Sergio Garcia. He was a bit of a utility man for us last year. He started off playing linebacker but when the injury bug came along, he played some d-tackle for us. This year, he'll be one of our ends."
"So, those four guys up front, along with guys like James Gill, Cannon Acosta and Dom Gaughan, those guys will be important and very instrumental in what we do. We know that if we can stop the run, that our secondary, which I feel is the best in the conference, will be able to stop the pass."
That's pretty high praise for the secondary, what gives Baldwin, so much confidence in that unit?
"Really, I think it's the communication and because I'm also the secondary coach, the amount of time we put into it. We have an All-Conference corner in Tyler Lewis. I feel like he can be the best corner in the conference this year. As I said, Jacob Brunton is a very important player. Of course, Julian Baldwin, is our quarterback in the secondary. He's getting everything set up. Because he's a coach's son, I feel like he's an extension of me on the field. He puts a lot of time in the film aspect of everything. We have two newcomers in the secondary that I'm excited about. Nick Adams, he's long corner that can run and Zander Muzy has been a ballhawk back there for us. He, like Julian, cleans everything up for us. We'll also have Isaiah Pisano returning, he'll be like an insurance policy for us. He'll like up at both safety spots. Those guys along with Logan Triscila Vinny Borus, Josh Brunton and Mike Gargiulo. We have a really good group that's put in a lot of time into it."
Hopewell Sports Nation will be attending the Vikings first padded practice and will have a full report tomorrow.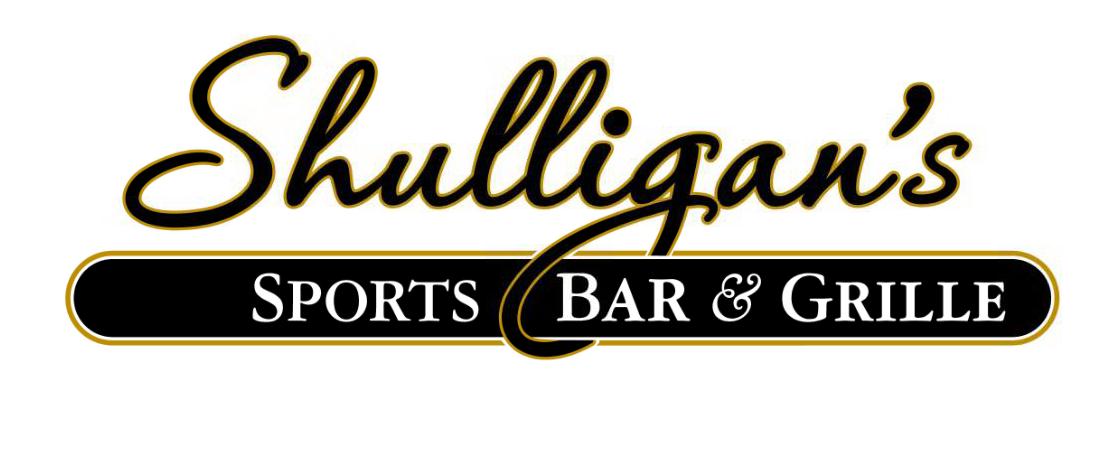 Stay Up to Date on Hopewell Sports