Joe Slappy Looking Forward to 1st Year as Hopewell's OC
Joe Slappy knows a thing or two about a good offense and winning.
Back in his high school days at West Allegheny, the duo of Slappy and Tyler Palko seemingly lit up the scoreboard ever Friday night for Bob Palko on their way to WPIAL Championships.
Slappy is hoping to bring some of that magic to the Hopewell Vikings program as he steps in for his first season as full time offensive coordinator.
Slappy was a part of the 2022 staff and had a minor role in play calling but this season, he's entirely in charge of what's happening.
Today, Hopewell Sports Nation talked to Slappy about his new role and about some of his personnel.
"To this point, I really like the focus of the guys on offense," said Slappy. "They've really been paying attention to detail, they're understanding our concepts and things like that more. Last year, a lot of them were trying to get used to the speed of high school football but after last year and everything we've done in the off-season , they look much different and much improved.  They've really put a lot of work in to get better."
After watching last year and getting involved a little bit in the play calling, this is now Slappy's offense. I asked him about that and how things change for him.
"It's all on me now and all about my creativity. After years of sitting back watching, learning and helping, I believe that's helped me. I'm definitely excited and have been waiting for this for a while. Im really looking forward to this."
Slappy says he plans on using things he learned from Palko and West Allegheny along with certain things at IUP in his new role.
One of the players that Slappy will be counting on is sophomore quarterback Kingston Krotec, who started last season as a freshman. What changes has Slappy seen in his quarterback from last year?
"I realize we haven't played a game yet, but I see a change in Kingston in the way he's handling the huddle," said Slappy. "He has a way better grasp of the offense. I'm definitely expecting good things from him this year."
"Having to be in that role as a freshman was difficult. That's what I try to tell the guys, 'you're not a dog right way, everyone is a pup sometimes'. I think he's understanding and seeing the things he didn't do last year and is ready this year."
I finished up my talk with Slappy by asking him what players can he see making a big jump in the offense from a year ago.
"Yeah, there are a few. Last year was 'Doodle's (Tyler Lewis) first year and I see him having a good year. Jacob Brunton got hurt in the middle of the season and I'm expecting big things from him. JB (Julian Baldwin), I'm looking for him to step up and have a bigger role."
Slappy knows what a winning team looks like and he believes that the young core on this Hopewell team is talented and have the chance to take another step up this year.
"I told this group yesterday that I see something special in them but they need to keep putting the work in. That's one of the reasons we're tough on them sometimes, because we see something special and we're trying to get it out of them."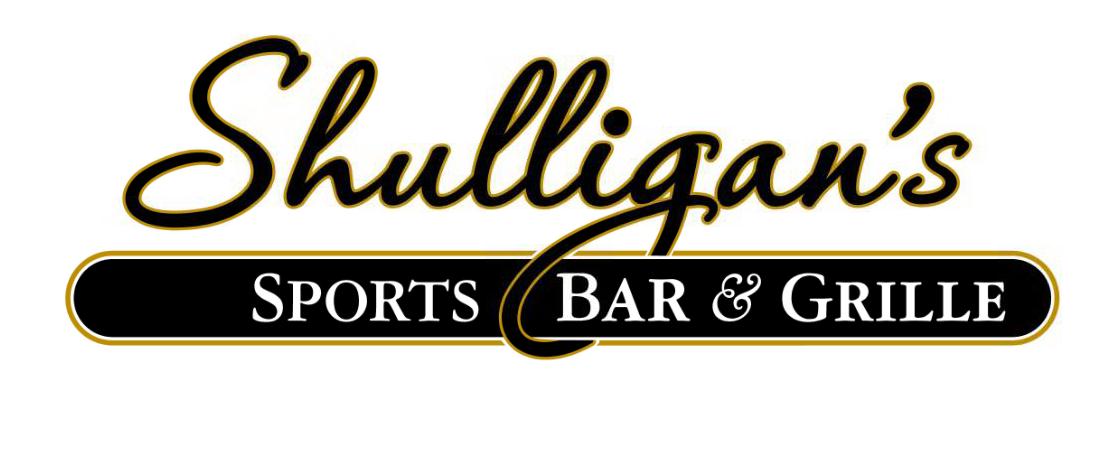 Stay Up to Date on Hopewell Sports