Sophomore Julian Baldwin Moving Into Leadership Role for Hopewell
One of the biggest areas of the team that head coach Matt Weiss is looking to fill this year is the leadership role.
The Hopewell Vikings graduated 5 senior starters from a year ago, which means new players will need to step up into a leadership role.
It's early in the season but one of the players stepping into that role is sophomore defensive back/wide receiver Julian Baldwin.
In one of his first roles as one of Hopewell's leaders, Baldwin attended and represented the program over the weekend at the WPIAL Sportsmen Media Day in Pittsburgh.
Had a great day yesterday at @Cover3_ATH X @wpialsportsnews media day a lot of great pictures and interviews great energy HOPEWELL IS ON DA MAP NOW WERE UP AND NOT COMING DOWN MARK MY WORDS @coachweisshhs @HopewellSNation @Showtimecb4414 @CoachMottIV @CoachMathis922 pic.twitter.com/q4Ltjp6mqr

— Julian Baldwin (@kingjulianb02) August 6, 2023
"It felt good being there and to be recognized," said Baldwin. "It makes me feel like I have a bigger role on the team this year and I really appreciated being invited. There were a lot of people there, we took a lot of pictures and saw some teams that we'll be playing this year. They were doing a lot of talking because they beat us last year. I didn't want to say anything because we'll just see what happens this year."
Not getting into a war of words and just letting your actions do your talking is a sign of a leader, which is a role Baldwin is relishing despite being so young.
" Honestly, I was ready for this role last year. I'm not afraid to say something if it needs to be said. I have a real passion for the game and I don't like to lose so I'll do whatever I can to help us win. I'm not afraid to be big, I'm not afraid to be successful because in the end I want our team to be successful."
Sophomore WR/DB @kingjulianb02 with Defensive Coordinator Jonathan Baldwin and Offensive Coordinator Joe Slappy pic.twitter.com/I1hcuLyDKm

— Hopewell Football (@HopewellVikesFB) August 5, 2023
"I'm willing to run through a wall for my teammates and I'll do anything for them. I'll push and do anything to help a teammate get better. I want to be special and I want them to be special too. We're a lot better than last year and I can't wait to get going."
A phrase that perfectly describes Baldwin is that he's 'mature beyond his years'. I asked him about that and he credits the impact he's gotten at home.
"I definitely believe that's come from my mom and my dad, who's my coach too. My mom has always helped me and taught me to always try and be a good person and try to do things the right way."
— Julian Baldwin (@kingjulianb02) November 13, 2022
In terms of goals for the upcoming season, Baldwin tells me that he's been working most on improving his speed. Baldwin says that last year, he was able to stick and make quick cuts with the shorter/medium sized receivers but struggled at times with bigger receivers and their longer strides. Baldwin also mentioned being more consistent from the first game till the end of the season.
Speaking of the end of the season, like all his teammates that we've talked to, Baldwin believes this Hopewell team has a chance to make the playoffs and beyond.
"Playoffs are definitely a goal but I'm not just settling for the playoffs, I want to make the states," said Baldwin. "I think our d-line is going to be much improved, along with our quarterback.  Can't wait till we start."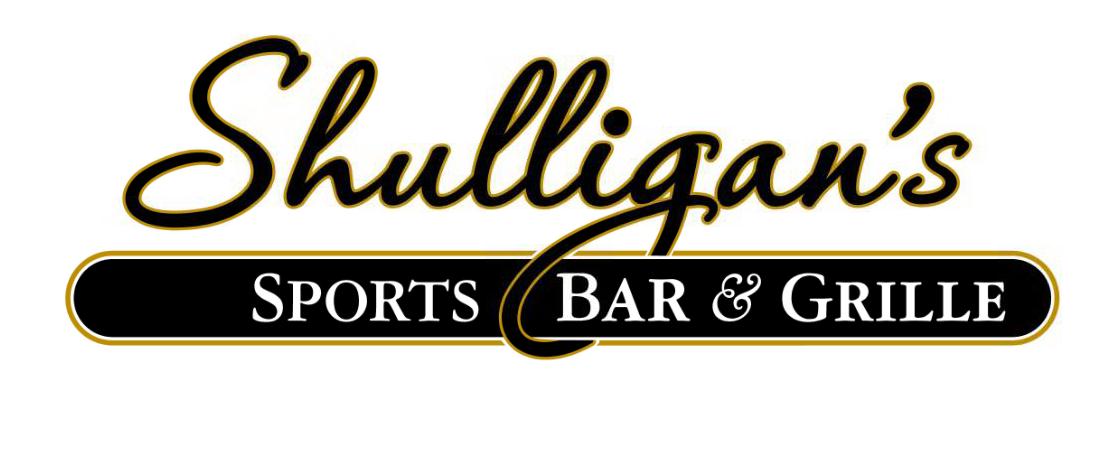 Stay Up to Date on Hopewell Sports