Hopewell Senior Tyler Lewis Trying His Best To Lead Through Example
To have a wining team in a sport, it takes more than just talent on the roster.
That roster must have leaders and players that set the example, that younger players can follow and that set the culture.
It remains to be seen if the Hopewell Vikings High School football team can improve upon last season but if they do, Tyler Lewis will be one of those leaders that I referred to.
Lewis is a senior defensive back and wide receiver and a player that head coach Matt Weiss had some high praise for.
"Tough as nails. He'll run thru a brick wall if I asked him to," said Weiss. "The type of hard nosed kid who approaches everyday with a chip on his shoulder. High character, exactly what you want in your program and as a leader."
I asked Lewis for his reaction to this and where this character trait came from.
"I love sports and I hate losing," said Lewis. "Because of this, I do everything possible to help my team win. In order to do this, I'm always trying to get better and to make myself the best player that I can be. I think I got this mindset from my grandpa, who's been around every sport for me. He's coached me and taught me everything to do."
"Hearing my coach talk about me like that, makes me feel awesome. I've only known him for last year, because last year was my first year of high school football and from him to say that about me after only knowing me for a year, makes me really feel good about myself."
I asked "Doodle", as he's referred to by his friends and teammates, why was last year his first year of football?
"I played football my whole life growing up," said Lewis. "As soon as you could start playing until 8th grade. Then COVID hit and then I stopped playing because I thought I was too small. I was really small as a freshman and I never thought I was big enough to play in high school. Instead, I played baseball, ran track and stuff like that, that didn't need size as much."
🚨PR ALERT ‼️🚨 15.94 110m hurdle@Lewis_tyler2 just missed the final in the high hurdles, but broke sub-16 seconds for the first time 🔥🔥🔥 #AllOutOfBubblegum pic.twitter.com/twYEe4gvMv

— Hopewell Track & Field (@Hopewell_TnF) May 18, 2023
Lewis tells HSN that he then thought to himself that he only has one opportunity in his life to play high school football and that he was going to take advantage of that.
It's a good thing he did because despite being his first year of varsity football, Lewis was selected as an all-conference defensive back.
With camp halfway over, there's a growing sense that this Hopewell team will be improved and if that is the case, Lewis and the defense will need to play a big role in that.
"Last year, I think our secondary was really, really strong," said Lewis. "Teams tried to attack us with their running games. This year, we have bigger, stronger d-lineman coming in, so I think they're really going to step up and make the opposing teams have to pass the ball. Then, we'll do what we need to do in the secondary to make that not happen."
With it being his last season, Lewis admits to feeling a sense of urgency and would love nothing more to be on the team that got Hopewell football back on track and to the playoffs.
"I haven't been around of winning at Hopewell and to be able to get to the playoffs would be awesome and something we as a team are trying for."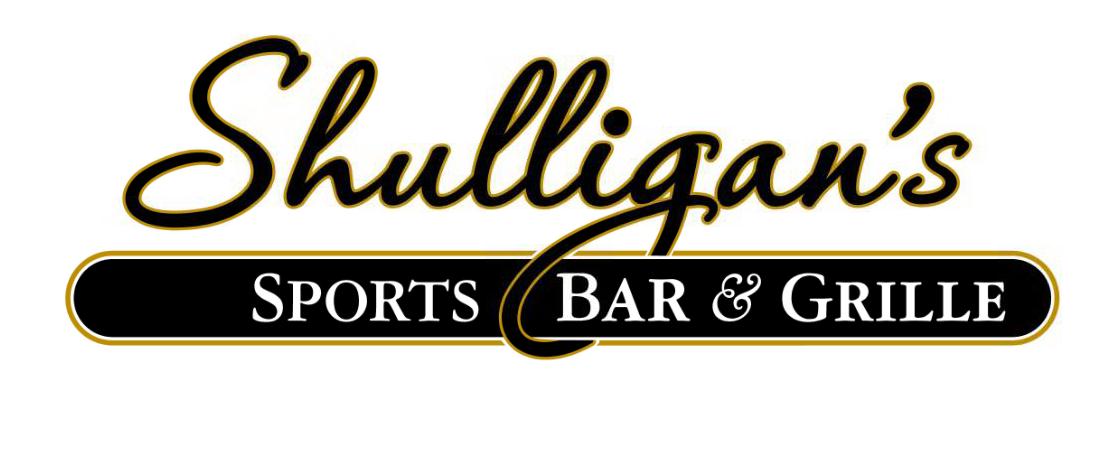 Stay Up to Date on Hopewell Sports